From June 14-17, 2023, for Future of Sport, VivaTech and Global Sports Week are bringing together the leaders in innovation, technology and business alongside major stakeholders committed to the positive transformation of sport.

Premium level experience, insights and access to our private networking spaces reserved for the best and brightest of the sport and tech ecosystem shaping the future.
A pass dedicated to :
Sport Organization Leaders
Institutions
Athletes
Industry Leaders
Leading Sport Brands
Investors
Innovators
Your pass includes :
4-Day Access to the Sport Lounge (Hall 2)
4-Day Access to the Viva Lounge (Hall 1)
Guided tour "innovation for sport future"
Side event invitation
Networking services
Workshops
Exclusive experiences
Priority access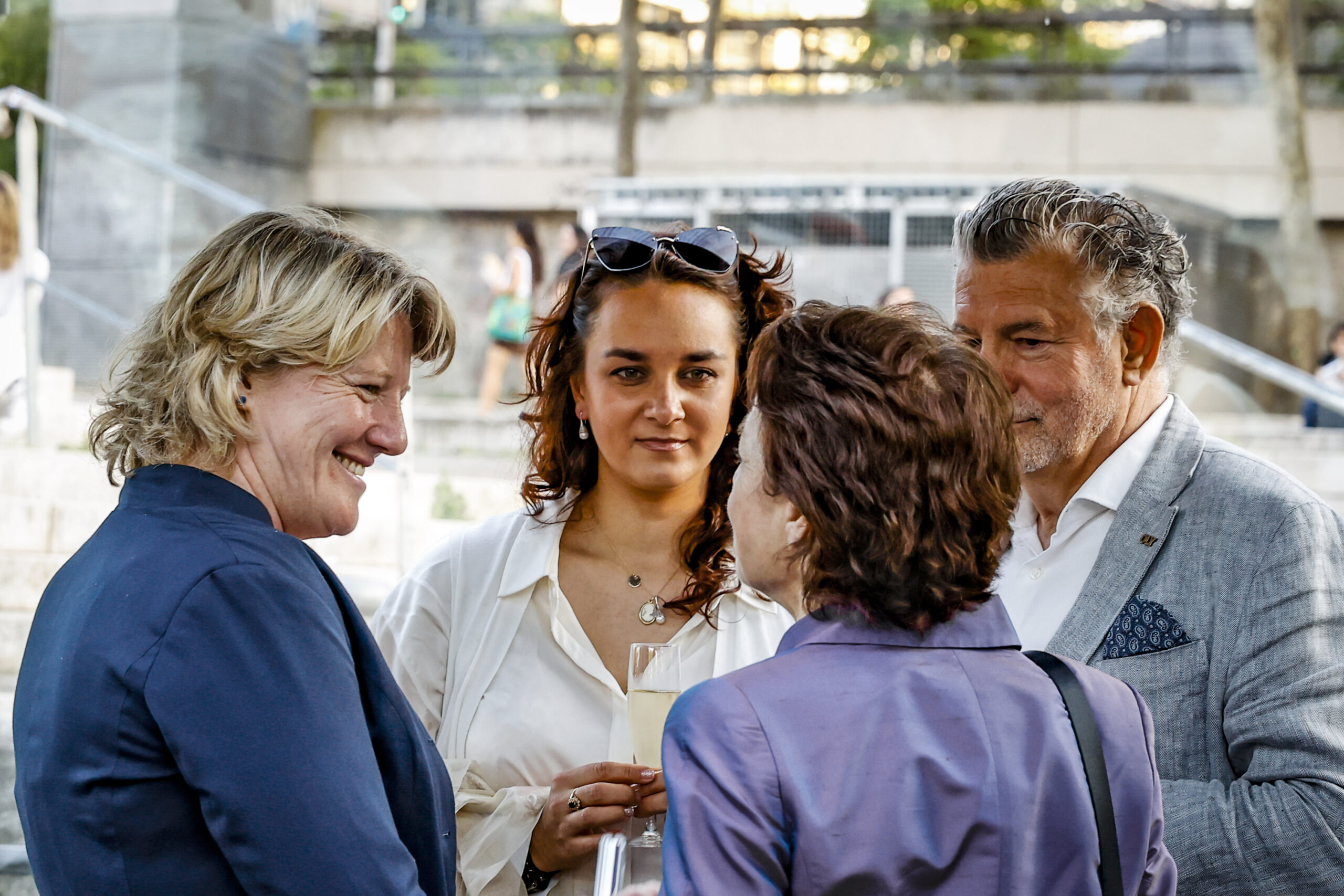 A full access to conferences, exhibitors, startups and event experiences.
This pass includes :
4-day in person access
Entry to the exhibition hall
Entry to all the conferences
Scan badges with the mobile app
4-day online access
Online networking and meetings
Live conferences & replays with access to interactivity tools
Online exhibition hall and immersive experiences
Join us at Future of Sport.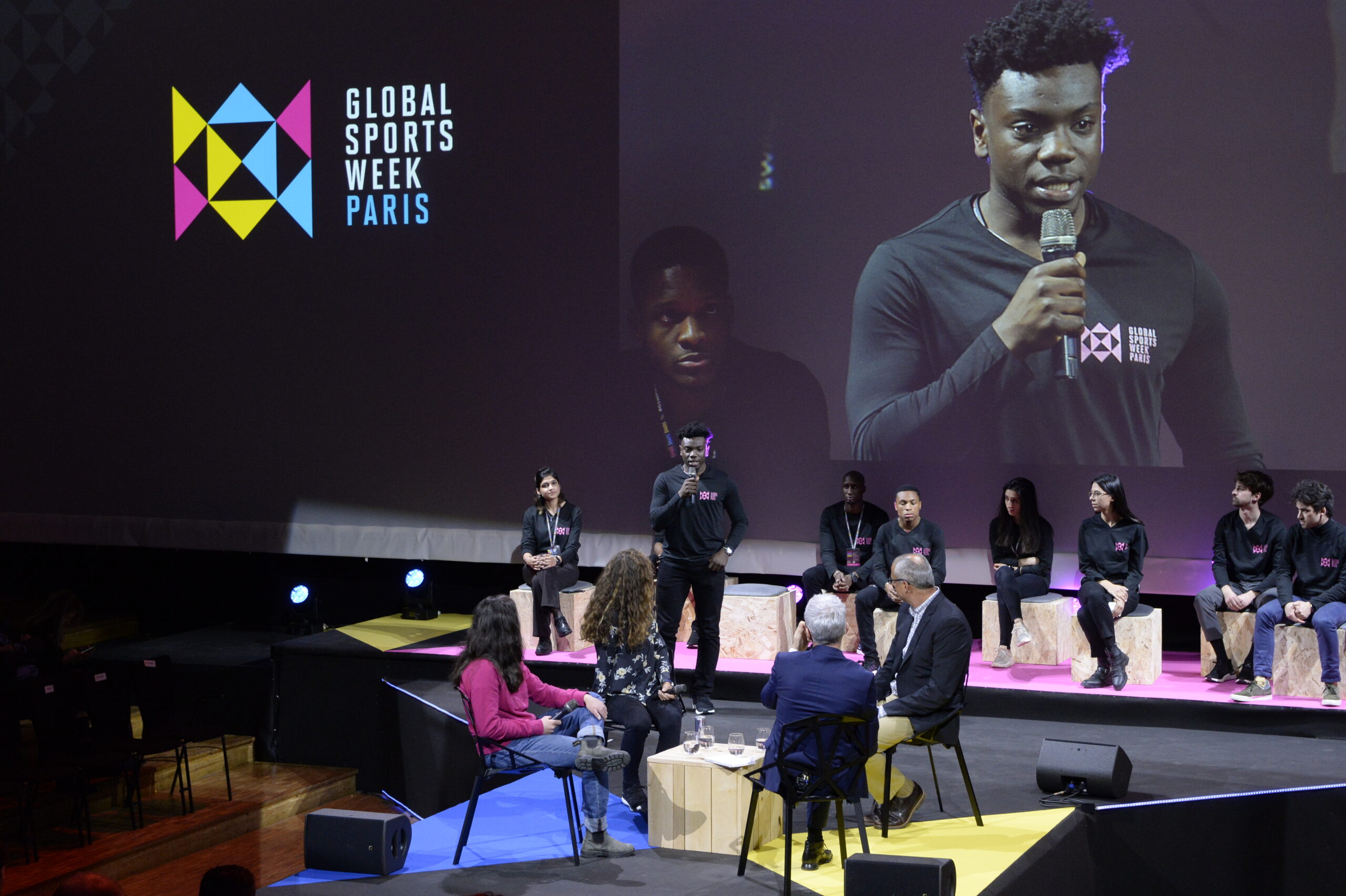 You would like to speak at the event, share your insights and promote your projects and initiatives in a collective conference? Become an Active Contributor !
You will be able to :
Organize your own session in the second stage (Inspiration Court)
Showcase new solutions, engage with a targeted audience with interactivity
Animate a master class or a debate, gather some communities or make a PR conference.
This includes :
x2 – 4-Day Access to the Sport Lounge (Hall 2)
x2 – 4-Day Access to the Viva Lounge (Hall 1)
Organization of your private workshop in the Scrum
Visibility: online, onsite & PR visibility, digital booth
Side event invitation
Account management
Contact us at the following address and join us at Future of Sport, a gathering dedicated to the positive transformation of sport: