GSW IS ABOVE ALL A PLATFORM FOR IMPACT. WITH ITS PARTNERS, IT HAS ESTABLISHED AND LEADS RECOGNIZED INNOVATION AND ENGAGEMENT PROGRAMS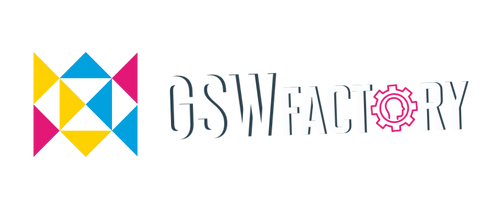 Engaging the gsw community
supporting impact-led sports projects
EXCLUSIVE GSW PROGRAM EMPOWERING THE NEXT GENERATION OF YOUNG SPORTS LEADERS
The Young Sports Makers program is aimed at young people from across the world – athletes, social entrepreneurs, students and young professionals – who carry the voice of Generation Z.
The Young Sports Makers are one of the breakout successes of Global Sports Week. The selected participants are given the opportunity to interact directly with global leaders throughout the program, voicing opinions and challenging received ideas during on-stage panel discussions.
In 2023, they will be selected by Sportcarriere, a recruitment agency that offers the best possible recruitment experience for candidates and companies in the sports and entertainment market.
Beyond the event, a true talent-centric approach will be deployed around the Young Sports Makers, who will benefit from personalized annual follow-up by Sportcarriere.
The Young Sports Makers participate in activities throughout the year – ahead and beyond GSW Paris – taking part in a series of workshops delivered in cooperation with the GSW Young Sports Makers special partners, such as the Yunus Sports Hub, a global social business network creating solutions to local problems in and through sport.
The workshops are designed as a learning and development opportunity and aim to involve the Young Sports Makers in exploring and shaping the future of sport.
Young Sports Makers : key facts and figures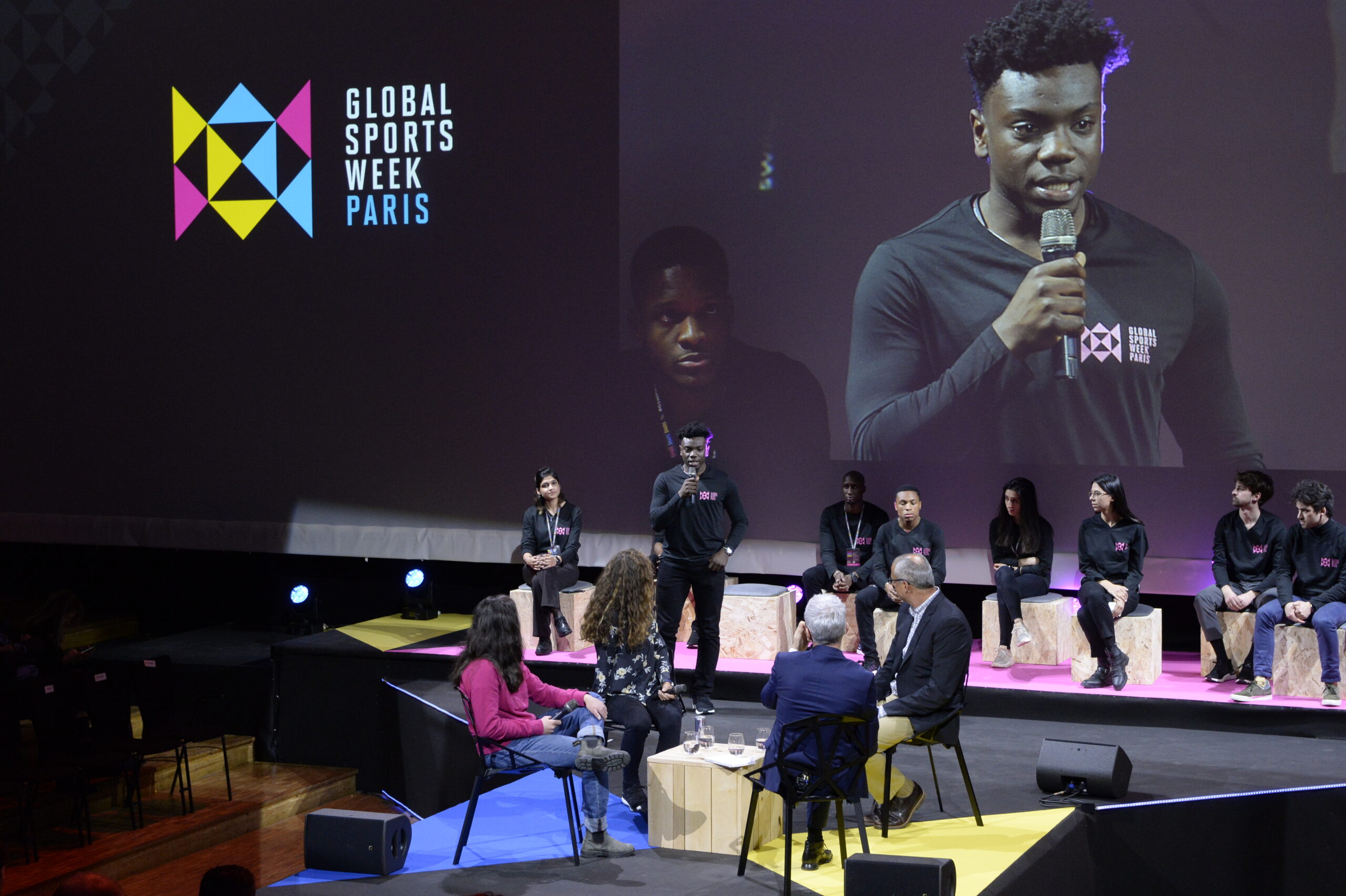 THE 2023 Young sports makers selection
The application process for the 2023 squad is open!
The criterias:
• 18-25 years old
• Involved in sport as an athlete, coach, organizer, student, volunteer, business professional, entrepreneur or activist
• Passionate about sport's future and its potential to contribute to a better future for the world
The selection will be made based on the answers provided on the followin form and an interview with Sportcarriere.
Applications completed, follow us on social media to discover the new promotion!
More than 20 nationalities represented
2 promotions gathering 84 young people

THE NEW ENGAGEMENT TOOL FOR THE GSW COMMUNITY
GSWFactory is the GSW community's dedicated digital platform, offering a space for discussion and collaboration between stakeholders to continue year-round, beyond the GSWParis forums.
Content, stories and engagement between influencers and decision makers redefining the future of sport.
THE GSWFACTORY WILL BE BACK RIGHT AFTER FUTURE OF SPORT! SEE you next summer!
CONNECTING THE BEST GLOBAL SPORTSTECH STARTUPS WITH INVESTORS
From 2020 to 2022, Global Sports Week and Le Tremplin partnered to the Finals of  Le Tremplin Invest, a joint-initiative of the French Ministry of Sports and Le Tremplin by Paris&Co. This partnership aims to connect international startups and investors – bringing networking and funding opportunities to exciting newly established businesses looking to develop impactful, innovative and sustainable solutions in the sports industry.
Le Tremplin is the sports innovation platform launched by Paris&Co in 2014 in Paris, France. Le Tremplin has since grown into a dynamic hub which brings together more than 100 sports-related start-ups, 27 corporate and institutional partners around mentoring, workshops, conferences and events. Its goal is to help startups grow while instilling innovation into its partners core strategy. Le Tremplin contributes into developing a true culture of open innovation, closely monitoring disruptive changes and new client expectations in the field of sports.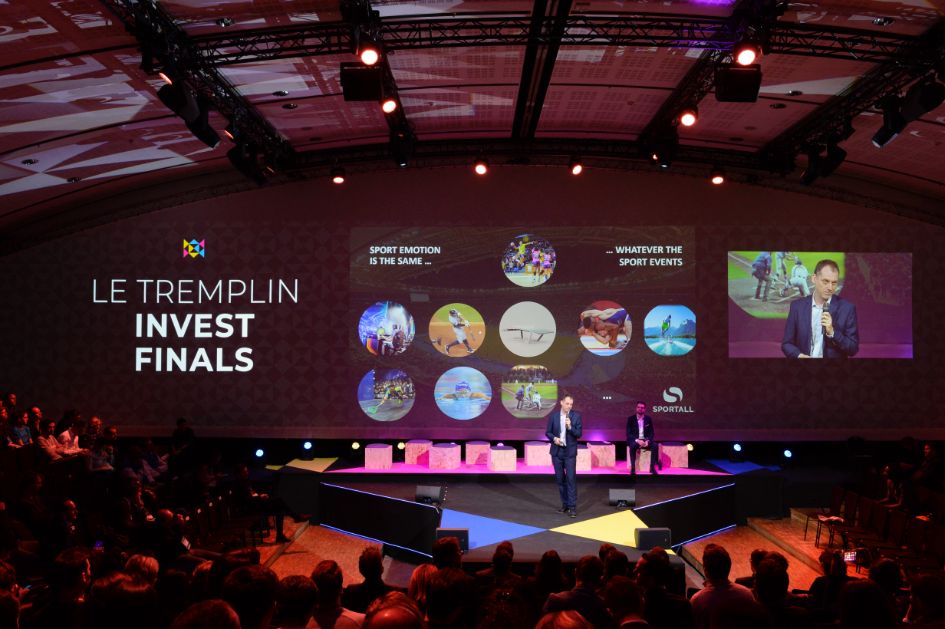 2023: Future of Sport challenge
For Future of Sport, Vivatech & Global Sports Week, in partnership with Paris & Co, we handpicked 12 game-changing startup solutions committed to the positive transformation of sport.
The winners will be showcasing and pitching during Future of Sport in June. Don't miss the occasion to meeting them!
This is where sport meets tech!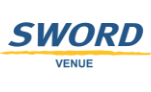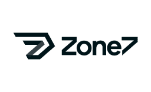 A PROGRAM PROMOTING SOCIAL INNOVATION IN SPORT
We are convinced of sport's unique platform – and central role – in driving impactful initiatives that can help solve the greatest social and environmental challenges of our time.
The GSW Social Booster is a programme delivered by Global Sports Week and powered by 17 Sport, that identifies, promotes and supports impact-led sports projects from around the world.
It is open to non-profits and social businesses that use sport to address specific objectives identified by the UN Sustainable Development Goals.
Winners are selected based on the proven effectiveness and scalability potential of their projects.
They have the opportunity to pitch their project to prospective investors and key leaders of sports business and society during Global Sports Week. These projects then benefit from a 3-month acceleration program, providing strategic and structural support to their organisation and/or project.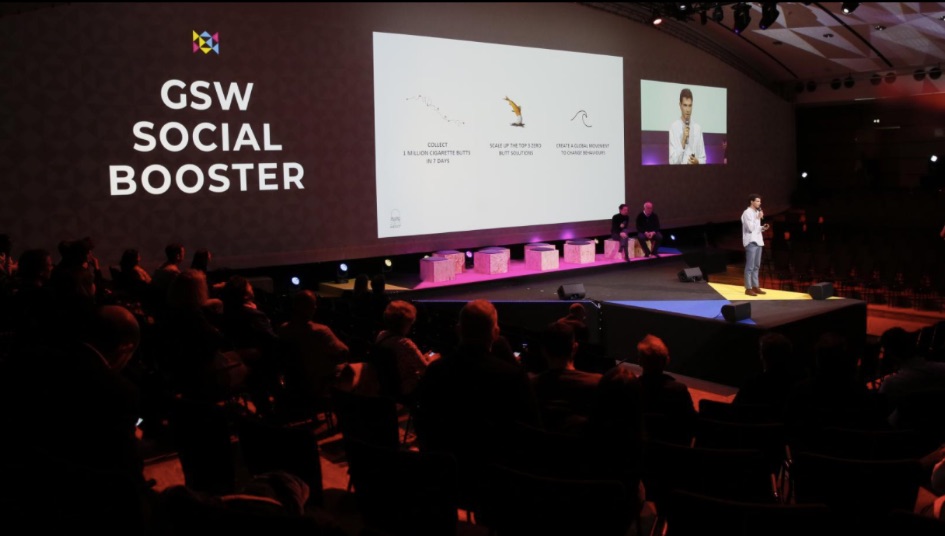 The GSW Social Booster winners
Over 2 years, more than 20 projects led by non-profits and social businesses from around the world have been selected for the GSW Social Booster programme. The winners have been chosen among over thousands of candidate organisations from around the world based on the proof of concept and the scalability potential of their models, as well as their projects' relevance to one or more of the following UN SDGs :
> Health (Goal 3)
> Quality Education for all (Goal 4)
> Gender Equality (Goal 5)
> Climate Action (Goal 13)
AFTER THREE EDITIONS, the GSW Social booster is taking a break. stay tuned for updates about the winning projects in our newsletters and on the gswFactory!