GLOBAL SPORTS' ANNUAL RENDEZ-VOUS IN A PRIVILEGED SETTING
GSWParis is the first international forum in France dedicated to sport.
Since its inception, GSWParis has invested iconic locations of the French capital. To accelerate the transformation of the international sport ecosystem, GSW brings together international leaders, stakeholders and changemakers from various backgrounds. Our mission is to actively promote new actors, purposeful discourse, to help create innovative partnerships, and above all, find and develop impactful, multilateral solutions for the future of sport.
In Paris, the world capital of sport for the next few years, GSWParis offers a space for inspiration, influence and business in a unique atmosphere of culture and entertainment.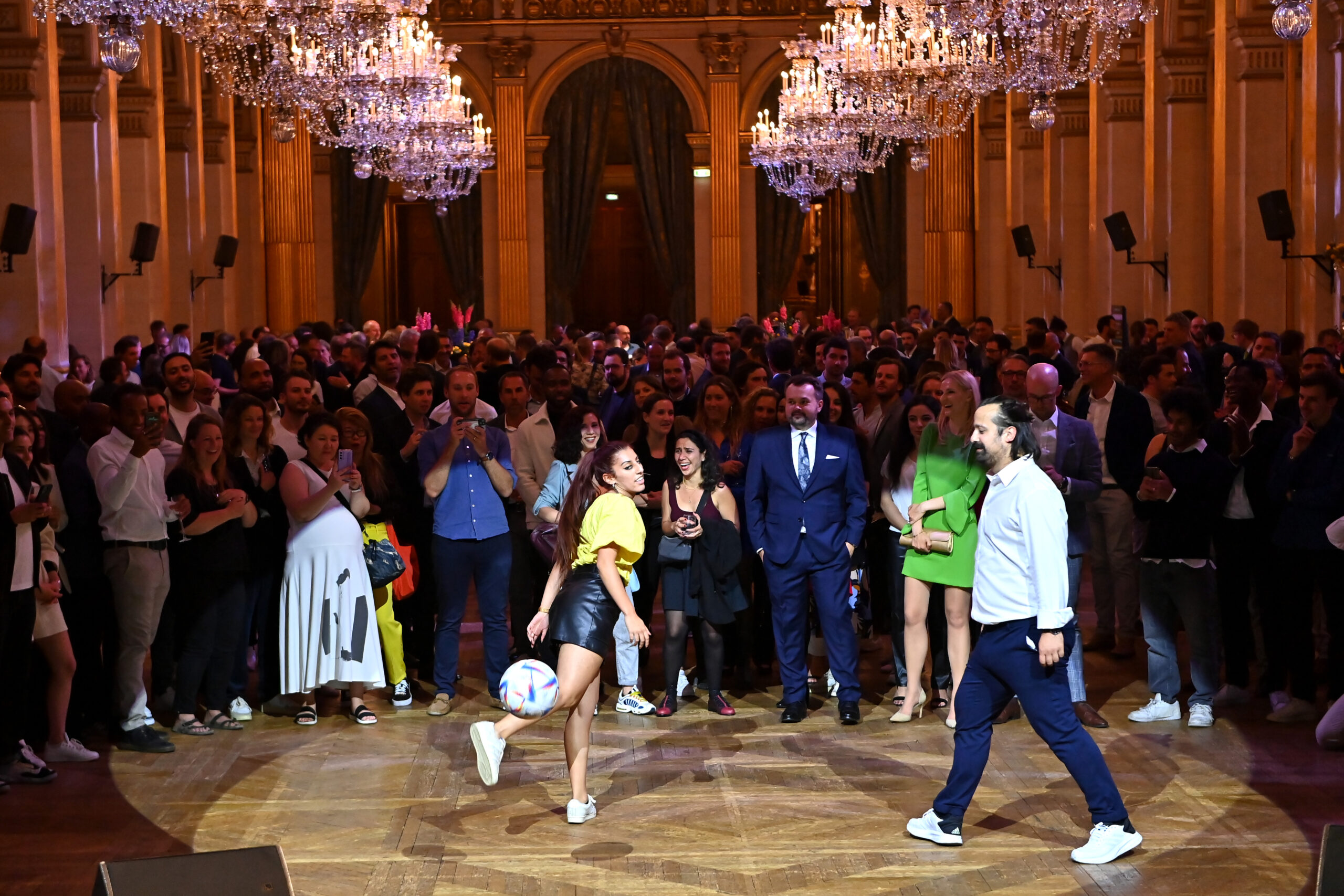 a privileged meeting place
in the future host city of the 2024 Olympic and Paralympic Games and the 2023 Rugby World Cup
purpose-driven
discussions between key stakeholders recognized for their international impact and disruptive approach
an agenda-setting
platform exclusive announcements from high-impact organizations from within and beyond the global ecosystem of sport
pitching opportunities
for leading, impact-led sport organisations and sport tech startups
masterclasses
presented by industry leaders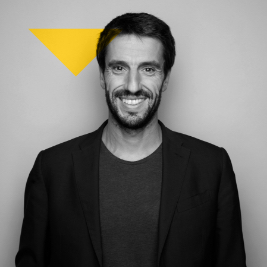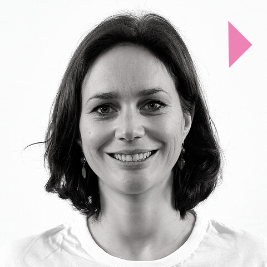 Nathalie
Péchalat
President, French Ice Sports Federation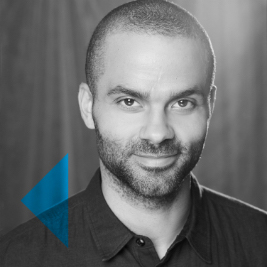 Tony
Parker
Former NBA Player & Entrepreneur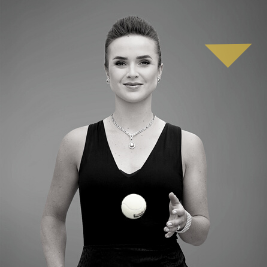 Elina
Svitolina
Tennis player, Olympic Medallist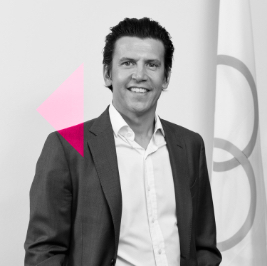 Christophe
Dubi
Olympic Games Executive Director, International Olympic Committee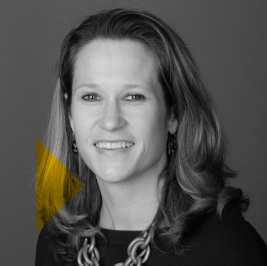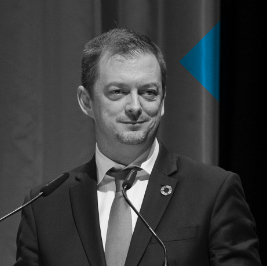 Andrew
Parsons
President, International Paralympic Committee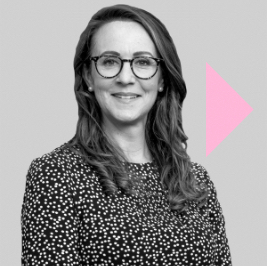 Sally
Bolton
Managing Director, Wimbledon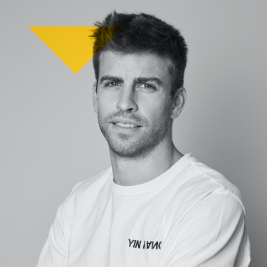 Gerard
Piqué
Professional soccer player, Founder & President, Kosmos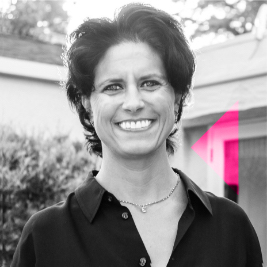 Julie
Uhrman
Founder & President,
Angel City FC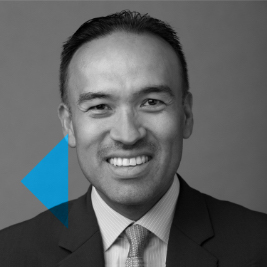 Mark
Tatum
Deputy Commissioner & Chief Operating Officer, NBA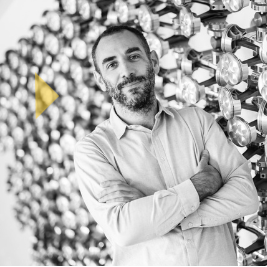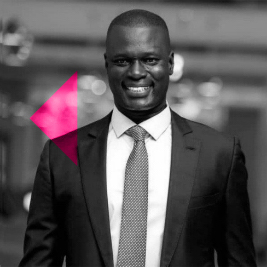 Amadou
Gallo Fall
President, Basketball Africa League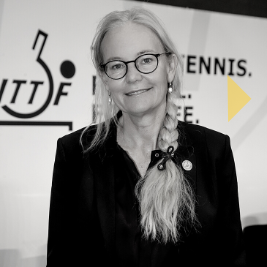 Petra
SÖRLING
President, International Table Tennis Federation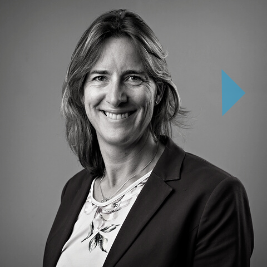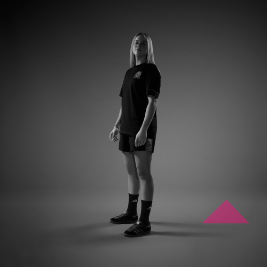 ALESSIA
RUSSO
Football player, Manchester United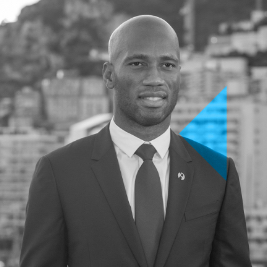 Didier
Drogba
Vice-President, Peace & Sport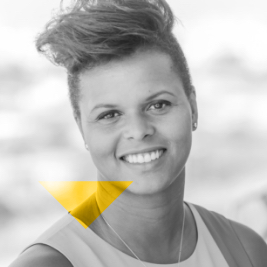 Karina
LeBlanc
FIFA Legend and Head of 
Women's Football, CONCACAF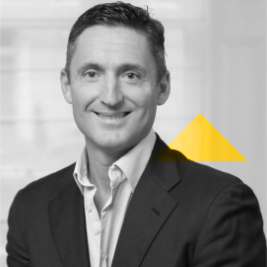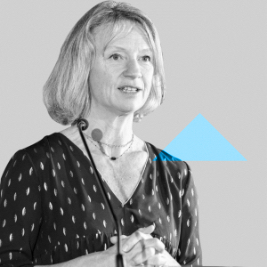 Marie
SAMMONS
Executive Director
Ultra-Trail World Tour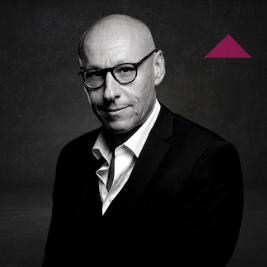 OLIVIER
ROBERT-MURPHY
Executive Vice-President, Universal Music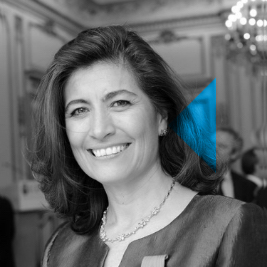 Gabriela
Ramos
Assistant Director-General for Social and Human Sciences,
UNESCO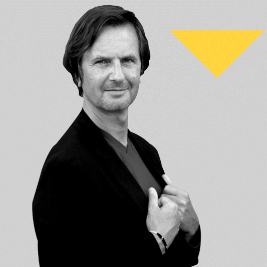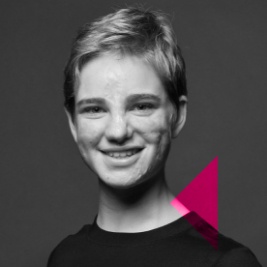 Bebe
Vio
Paralympic Fencing 
Champion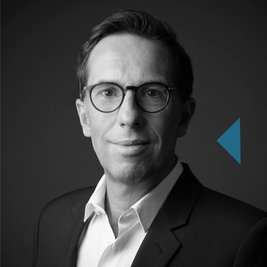 NICOLAS
HIERONIMUS
Deputy Chief Executive Officer, L'Oreal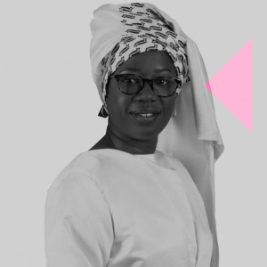 FANTA
DIALLO
Director of Sport, Youth and Grassroots Association, City of Dakar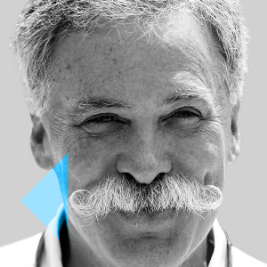 CHASE
CAREY
Executive Chairman & CEO
Formula One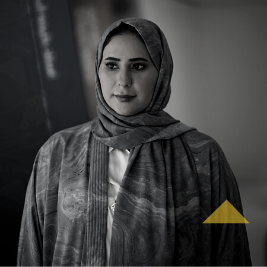 FATMA
AL NUAIMI
Communications Executive Director, Supreme Committee for Delivery & Legacy, Qatar FIFA World Cup 2022
YOU WANT TO BECOME A SPEAKER OR HAVE SOMEONE IN MIND?
In 2020, GSW Paris was launched as the first international forum for sport in France.
Over the span of 3 days, the inaugural edition of Global Sports Week Paris gathered over 2,000 leaders from across the global ecosystem of sport, at the Carrousel du Louvre.
With a new, unique positioning between business and society, the forum was structured under the theme :
« Making business with purpose: For a more innovative and sustainable future for sport ».
After two long years, more than 2,000 key actors from the world of sport came back together in their new global capital, in an intimate and convivial setting at the Accor Arena – Paris' most iconic indoor arena, a venue for the upcoming Olympic and Paralympic Games.
The third edition centred on two days of in-person events in Paris and Los Angeles, as well as a wealth of additional digital and offsite events worldwide, accessible via our digital platform around the week.
In total, 20,000 digital participants coming from 98 countries attended the events in Paris, Los Angeles and online, centred around 1 key theme – Better VS Bigger: Growing sport in the age of responsibility.
In 2021, wishing to strengthen its international dimension, but conscious of the environmental and health issues linked to the organization of a global event, GSW adapted to the situation by creating an innovative, hybrid-format event. It thus became the first multi-country forum for Sport in the world: both physical and digital – with a presence in continental hubs in all 6 future Olympic host cities – Paris (central studio at the top of the Eiffel Tower), Tokyo, Beijing, Milan, Dakar and Los Angeles.
Over 20,000 visitors connected to the digital platform created for the forum, which was structured around the highly-relevant theme : « Reinvention in action! ».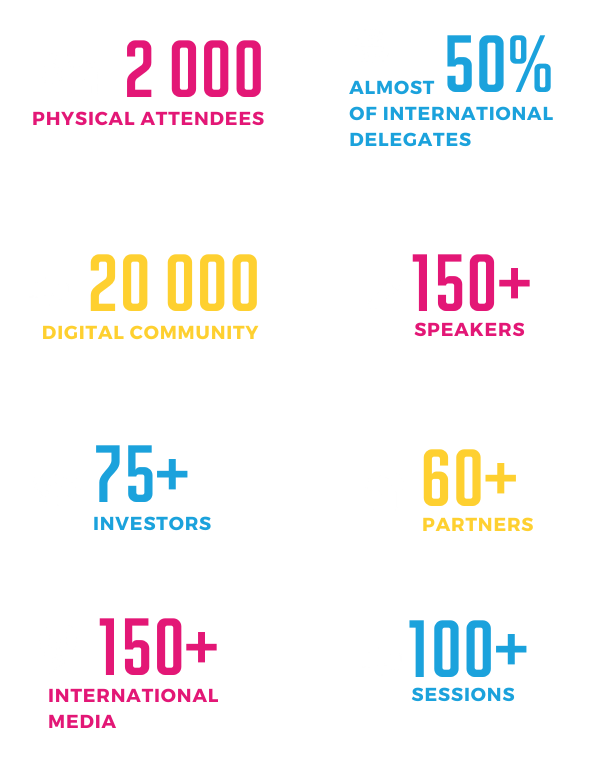 GSWParis key figures since 2020
SUbSCRIBE TO OUR NEWSLETTER to receive the latest news about gsw