The global rendez-vous for the future of sport
Global Sports Week Paris is the first international forum in France dedicated to Sport.
Established in 2020, it has emerged as the privileged meeting place for organizations across the global ecosystem of sport – committed to establishing a more innovative and sustainable future for sport.
GSW offers a unique setting and platform for influencers and decision-makers to come together to SHAPE, SHAKE & SHARE, the future of sport, providing the tools and insights to inspire new ways of thinking.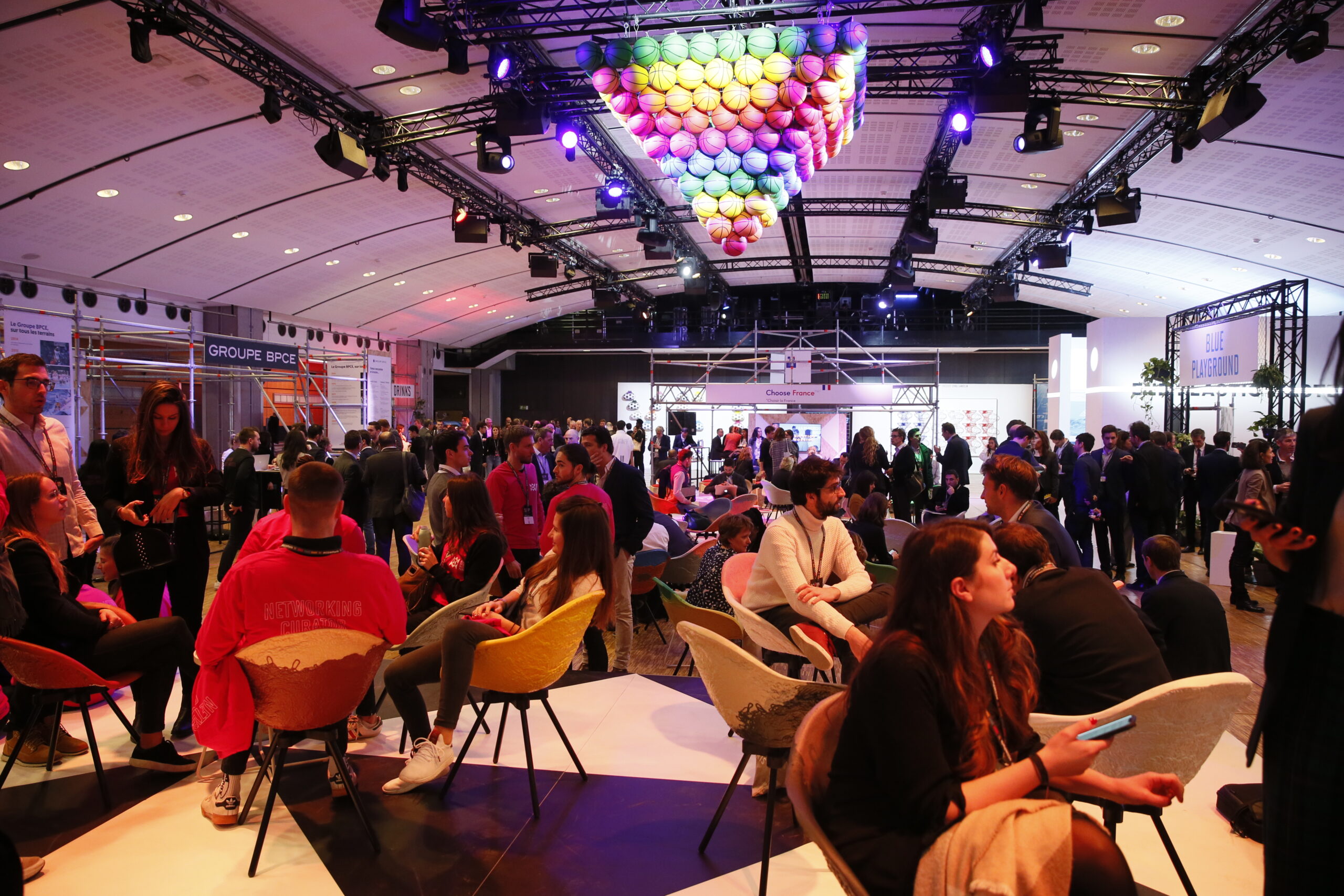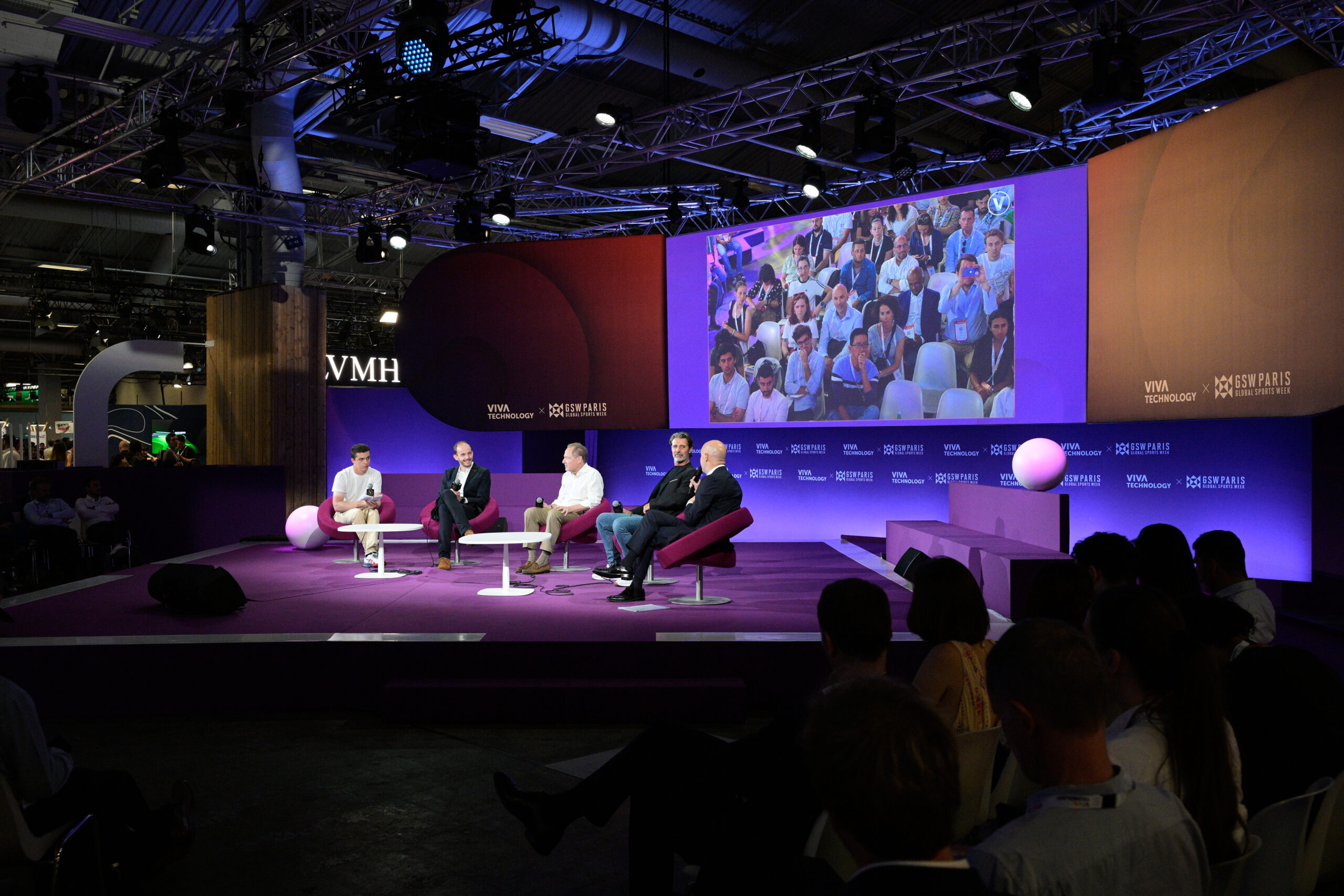 In 2023, GSWParis has teamed up with Viva Technology to create Future of Sport.

From June 14th-17th, at Porte de Versailles in Paris, Future of Sport brought together all the key players of sports positive transformation, with the major leaders in innovation, tech and business, in a dedicated space of over 9000 sqm.
Across 4 days, VivaTech's 150,000 visitors had the opportunity to discover over 75 partners, start-ups and exhibitors, and attend over 80 top-notch conferences led by the biggest stakeholders of global sports.
Just 100 days before the Rugby World Cup and one year before the Olympic and Paralympic Games transform Paris into the worldwide capital of sport, the Future of Sport pavilion at VivaTech has been a one-stop-shop for inspiration, business opportunities, networking and co-operation for decision-makers in the sport sector and for leaders in innovation and technology.
ALL ABOUT Future of sport
A PLATFORM FOR INFLUENCE, INSPIRATION AND BUSINESS
GSW SOCIAL BOOSTER
TREMPLIN INVEST FINALS
1 annual international forum organized under the High Patronage of Mr. Emmanuel Macron, President of the French Republic.
1 youth engagement program
2 programs supporting innovation and impact-led sports projects
1 year-round community platform for engagement and business

THE GSWPARIS ANNUAL FORUM
A privileged meeting place in the future host city of the 2023 Rugby World Cup and the 2024 Olympic and Paralympic Games

Purpose-driven discussions between innovators and change makers, recognized for their international impact and disruptive approach

Exclusive announcements from high-impact organizations from within and beyond the global ecosystem of sport

Pitching opportunities for leading, impact-led sport startups

 

Masterclasses presented by industry leaders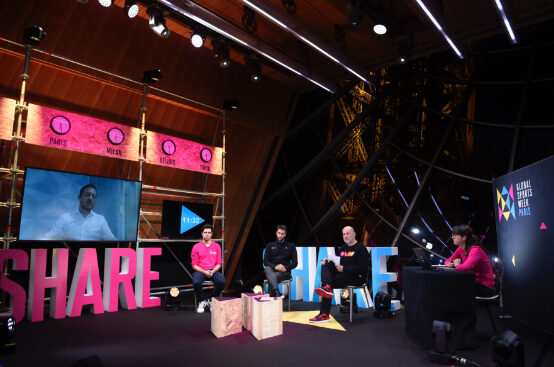 An exclusive GSW program which allows young people from across the world – athletes, social entrepreneurs, students and young professionals – to carry the voice of the Generation Z, during and beyond GSWParis international forums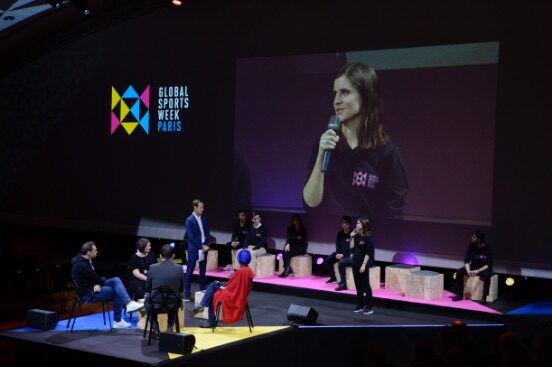 A program that identifies, promotes and supports impact-led sports projects from around the world.
An opportunity for the finalists to pitch their project to the GSW community and prospective investors, and benefit from a tailored acceleration and support program.
Le Tremplin Invest Finals
A program connecting sportstech startups with investors, bringing networking and funding opportunities to help develop innovative and sustainable solutions across the sports industry.
Presented during GSW Paris, Le Tremplin Invest Finals are a French Ministry of Sports and Le Tremplin by Paris&Co joint initiative.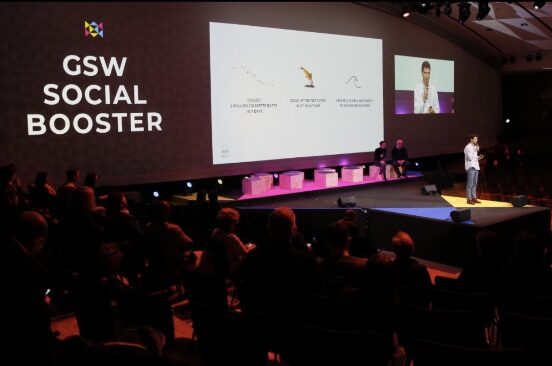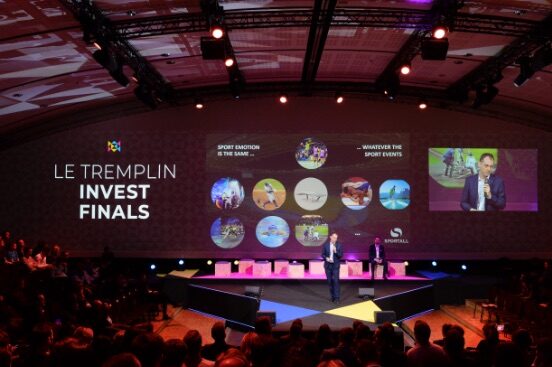 A YEAR-ROUND COMMUNITY PLATFORM: GSWFactory
A privileged meeting place in the future host city of the 2023 Rugby World Cup and the 2024 Olympic and Paralympic Games

Purpose-driven discussions between innovators and change makers, recognized for their international impact and disruptive approach

Exclusive announcements from high-impact organizations from within and beyond the global ecosystem of sport

Pitching opportunities for leading, impact-led sport startups

 

Masterclasses presented by industry leaders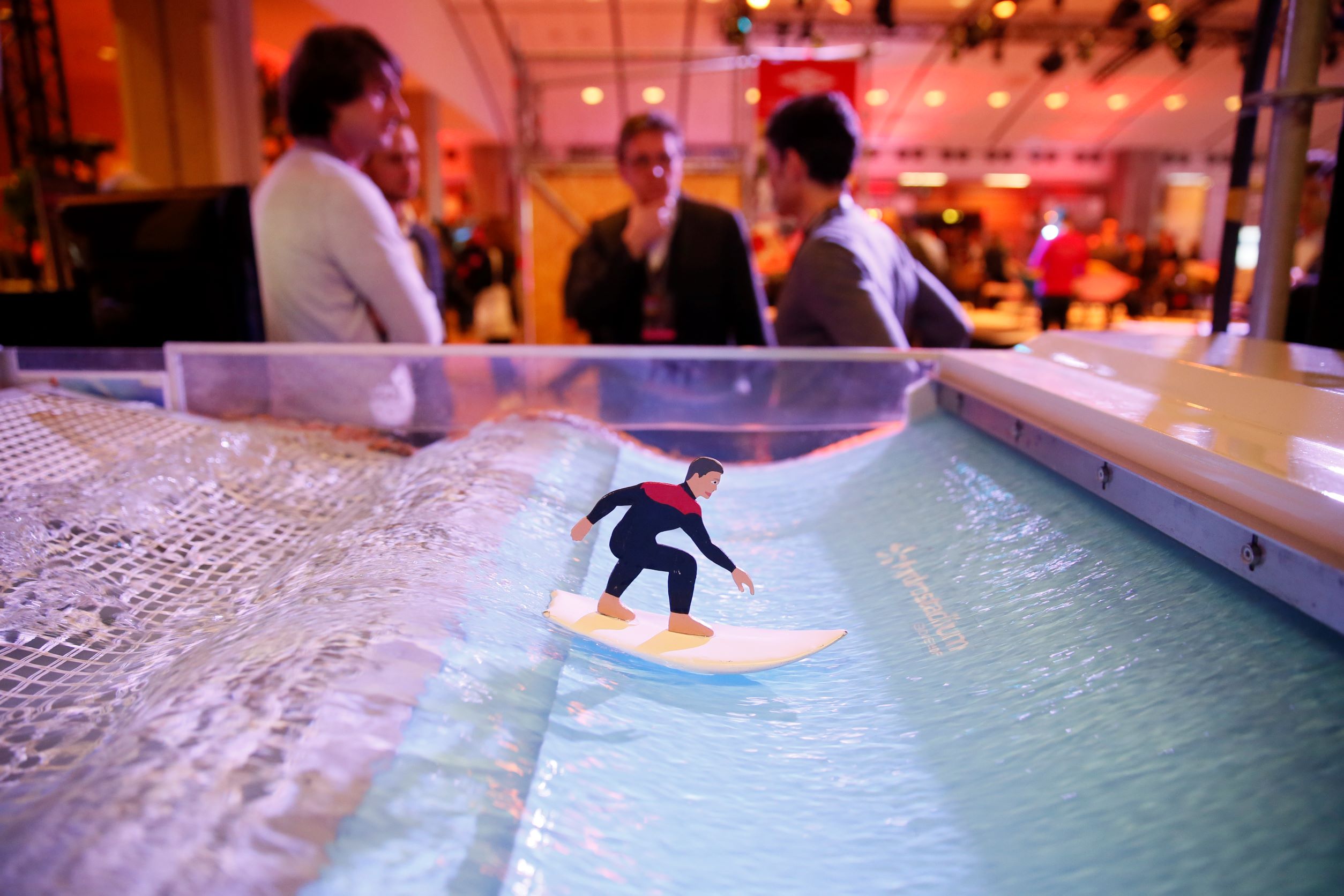 INDUSTRY PROFESSIONAL, NGO LEADER, SOLUTION PROVIDER, STARTUP FOUNDER, JOURNALIST, ATHLETE, OR NEXT-GENERATION REPRESENTATIVE