In 2023, Global Sports Week is partnering with Viva Technology to create Future of Sport,
a gathering dedicated to the positive transformation of sport.
WHERE SPORT MEETS TECH & INNOVATION
Future of Sport is the newest theme at VivaTech that will take over Hall 2, built in partnership with Global Sports Week.
This new space will showcase the biggest brands, organizations, companies and startups leading Sport Tech and positive impact innovation. 
Just months away from the Rugby World Cup and the Paris 2024 Olympic and Paralympic Games, join Future of Sport to discover the hottest innovations, generate leads and shape the Future of Sport!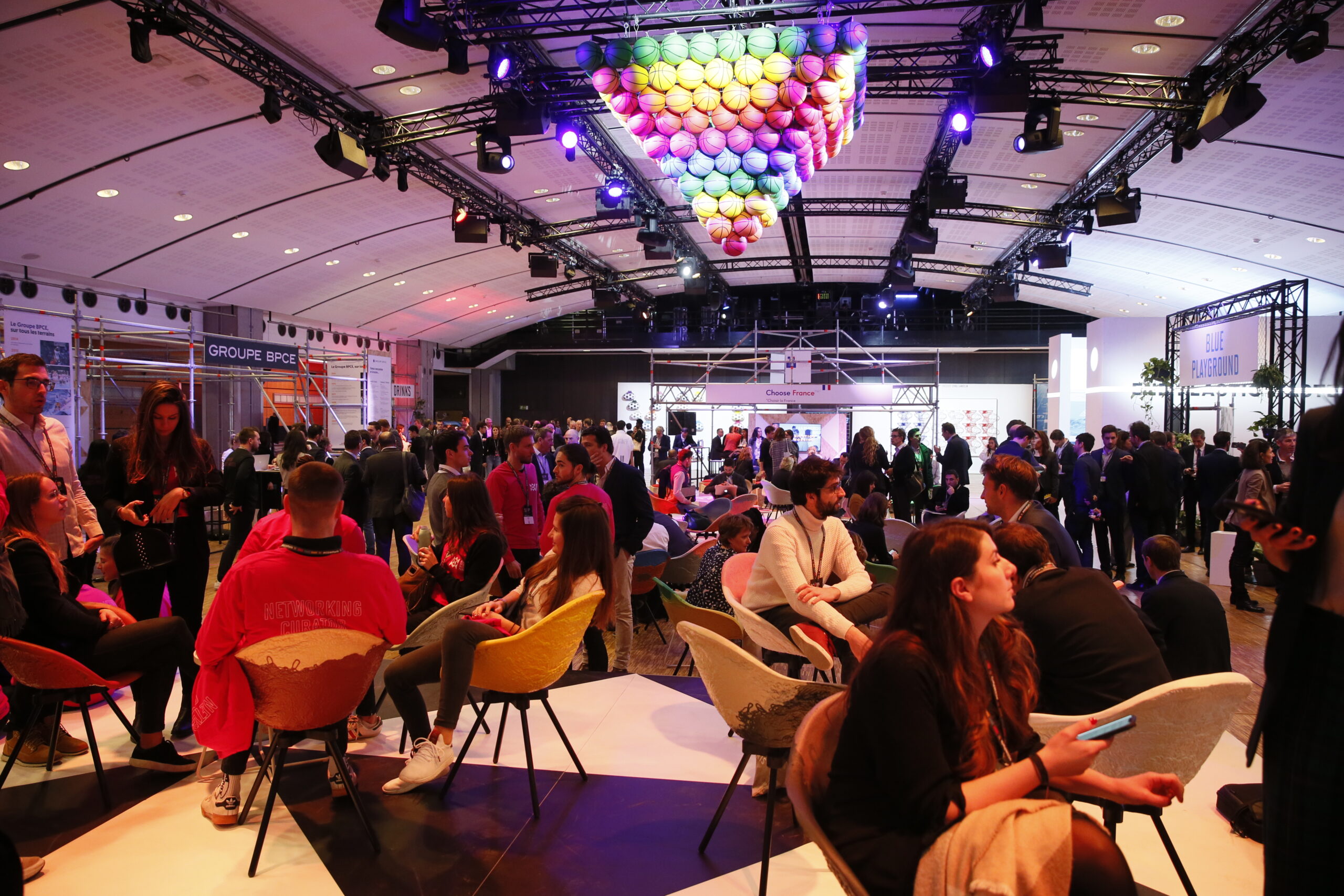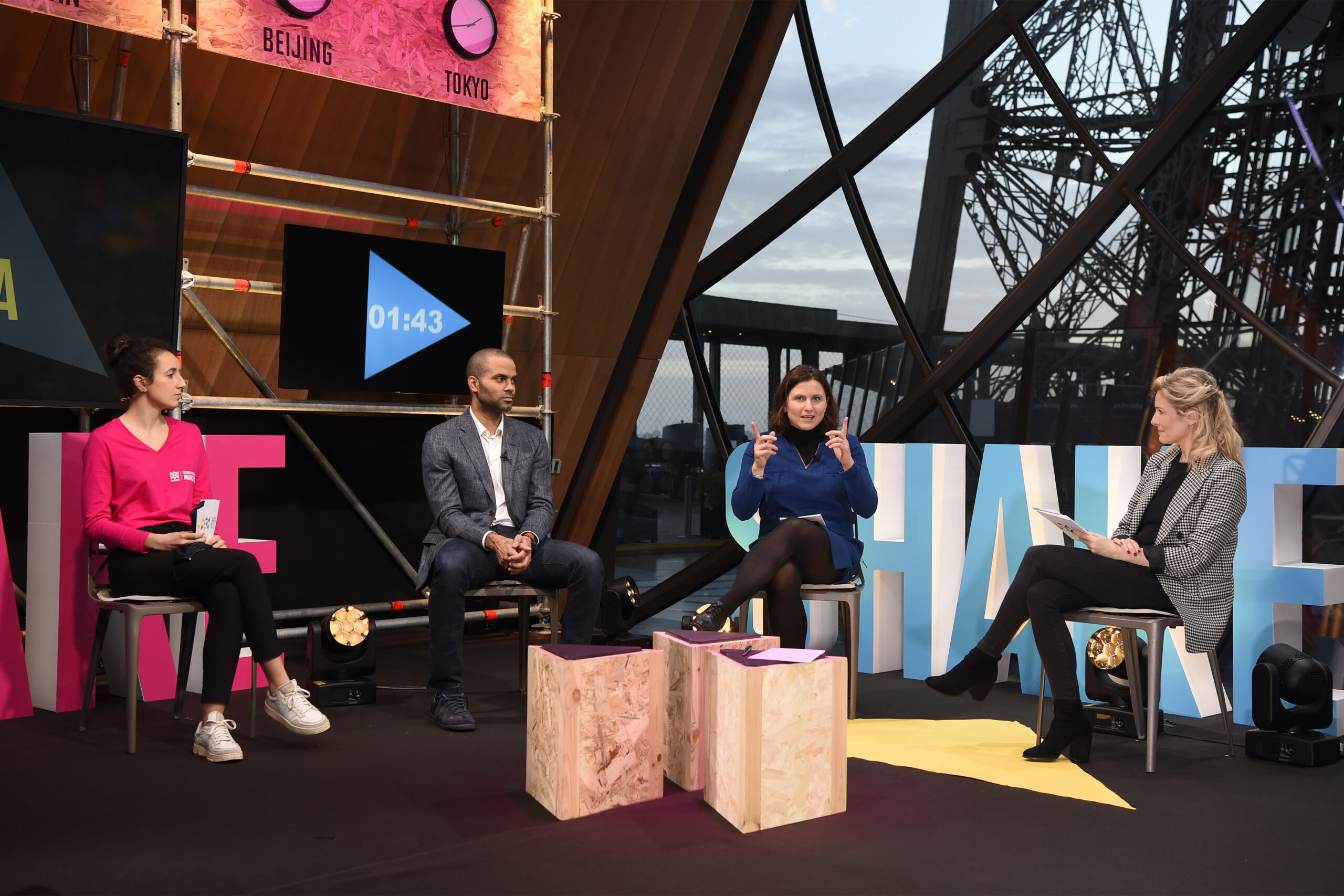 4 DAYS TO SHAPE THE FUTURE OF SPORT
In line with its 3 previous editions, Global Sports Week is designing for Future of Sport a top-notch conference program, covering major challenges facing sport today.
Attend conference sessions, debates and group workshops with internationally renowned speakers and experts, as well as exclusive demonstrations of the best solutions and innovations in Sport Tech.
TECH FOR SPORT, SPORT FOR GOOD
POWERING SPORT'S GLOBAL POSITIVE IMPACT
#PERFORMANCE & ENGAGEMENT
#SPORTS SOCIAL IMPACT
#GROWTH WITH PURPOSE
THEY WILL SHARE THEIR VIEWS DURING FUTURE OF SPORT!
More names to come…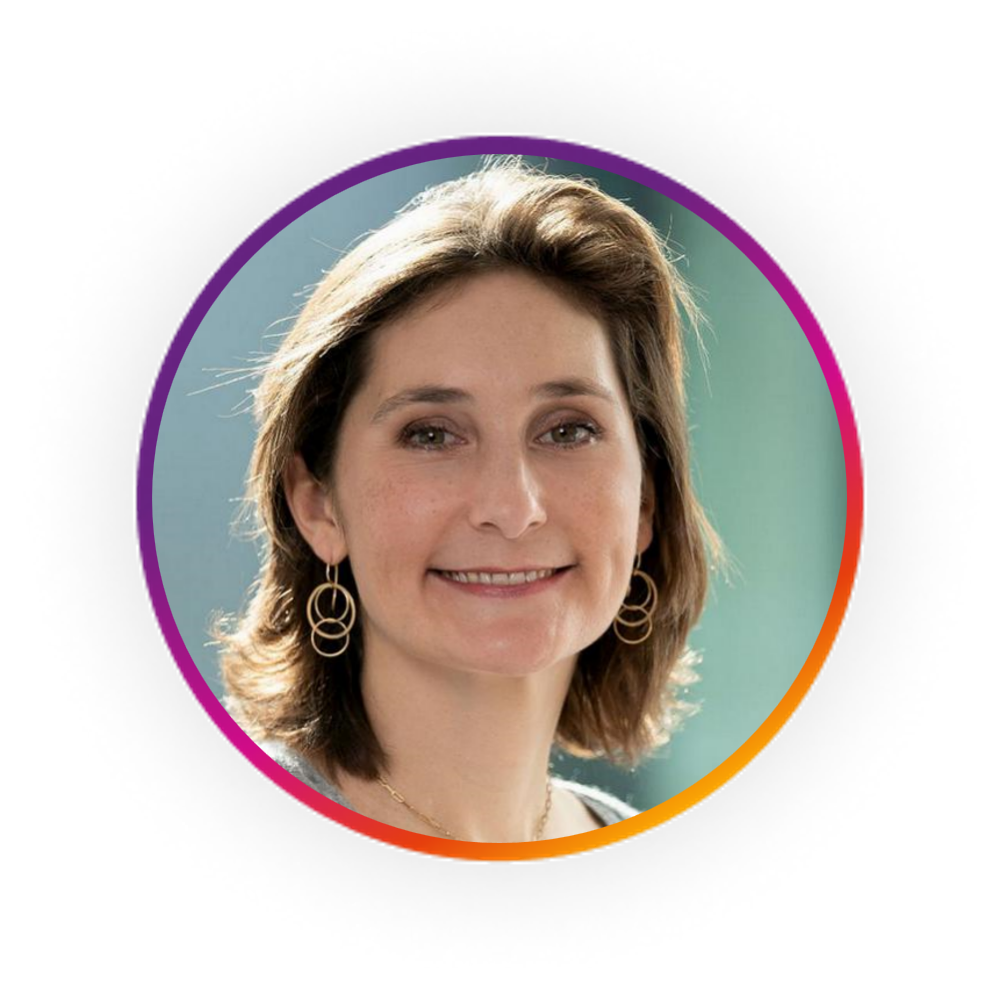 Amélie
OUDÉA-CASTÉRA
Minister of Sport, Olympic and Paralympic Games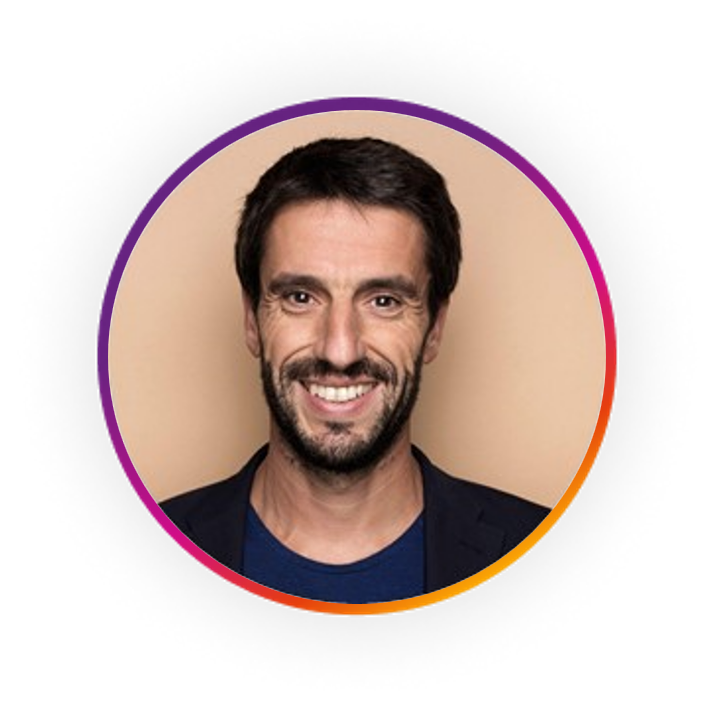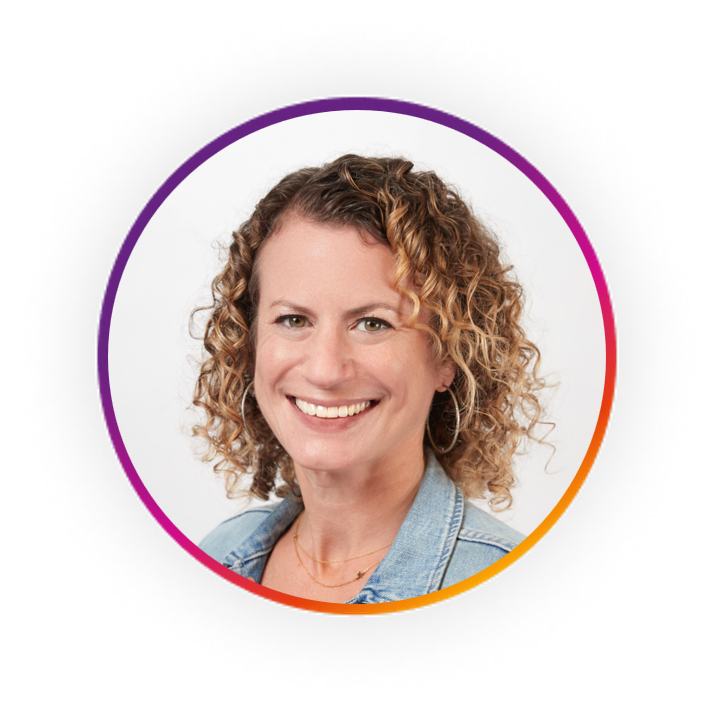 Michelle
Schwartz
Chief External Affairs Officer, LA28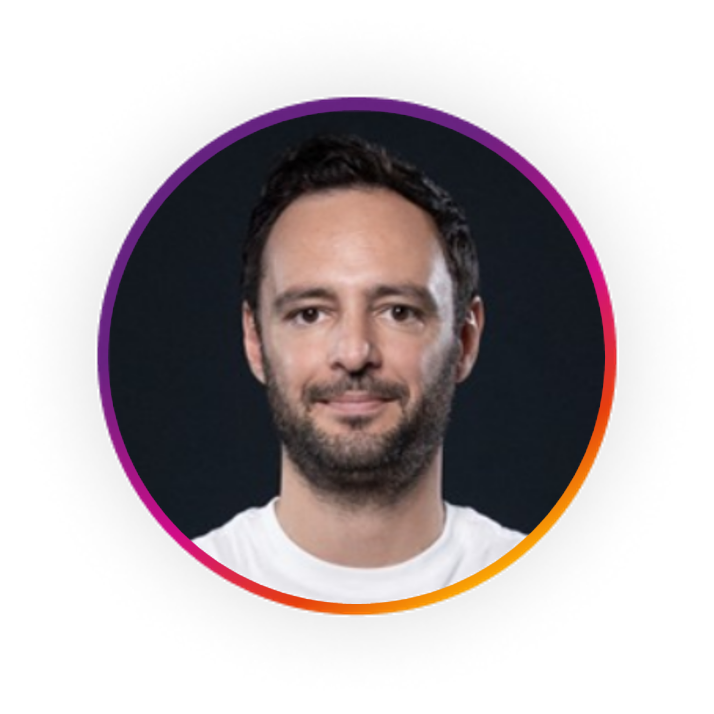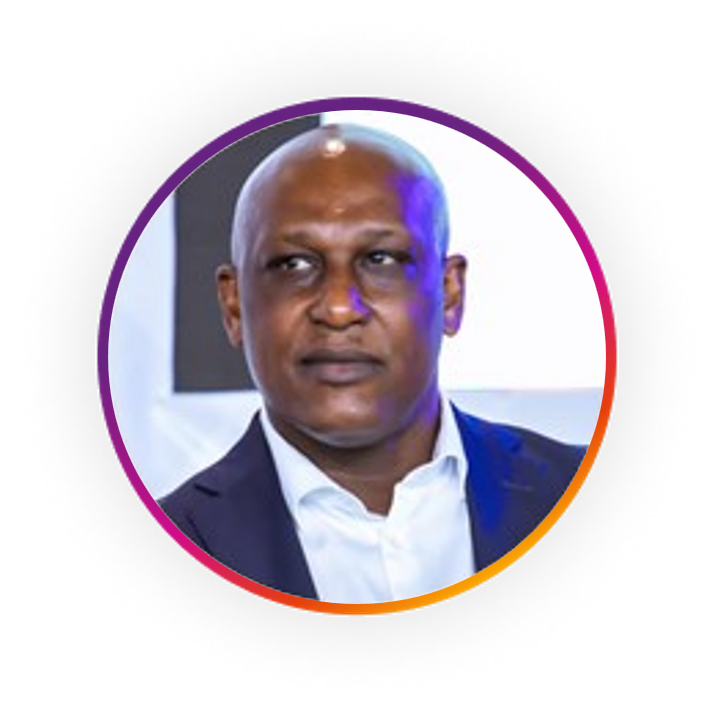 Ibrahima
Wade
General Coordinator, Dakar 2026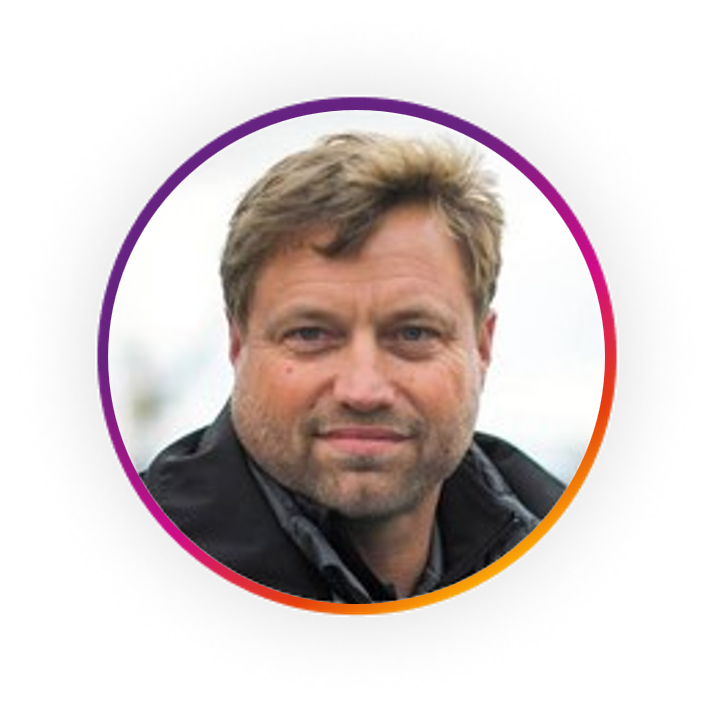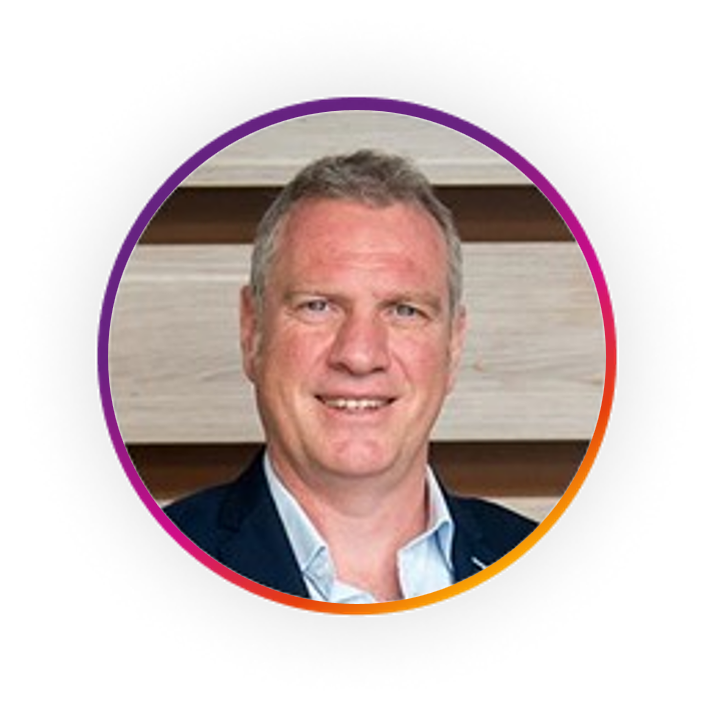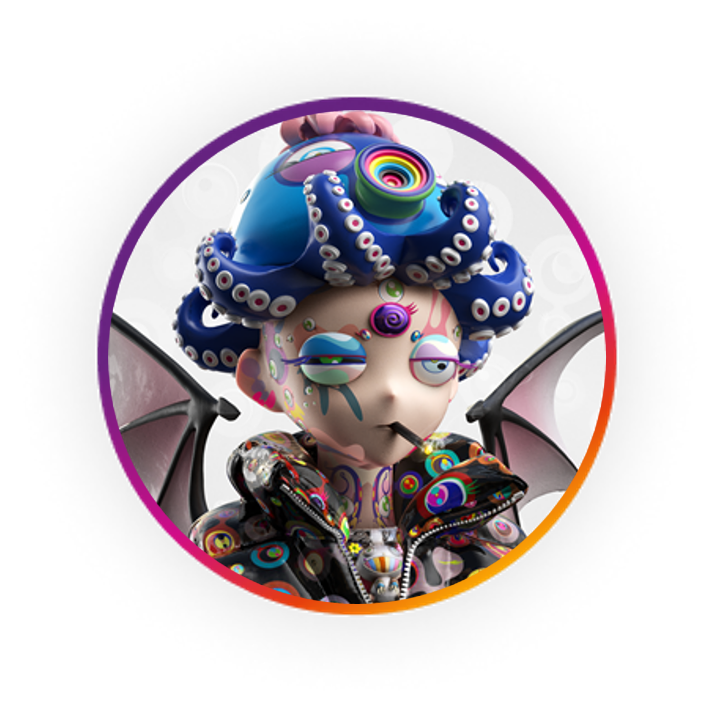 Benoît
Pagotto
Co-Founder, RTKFT | Senior Director Brand & Partnerships, Nike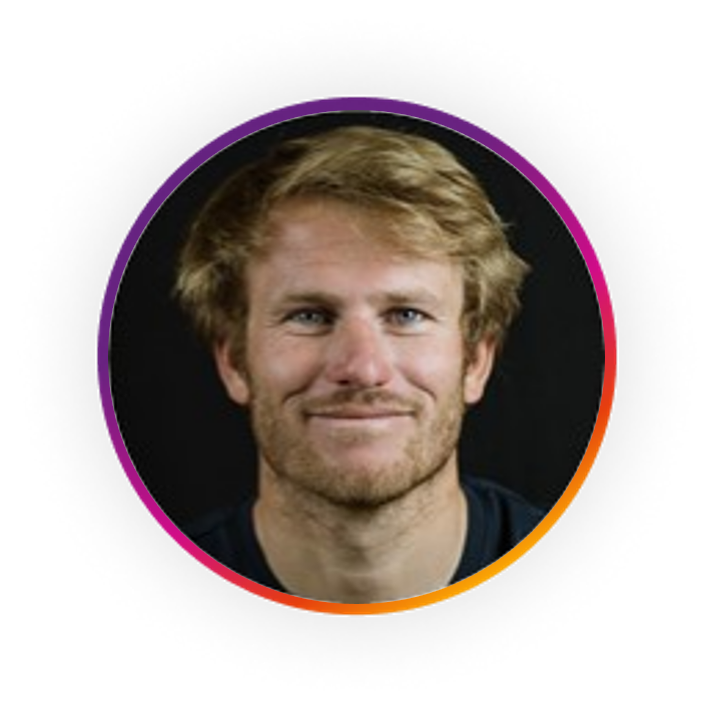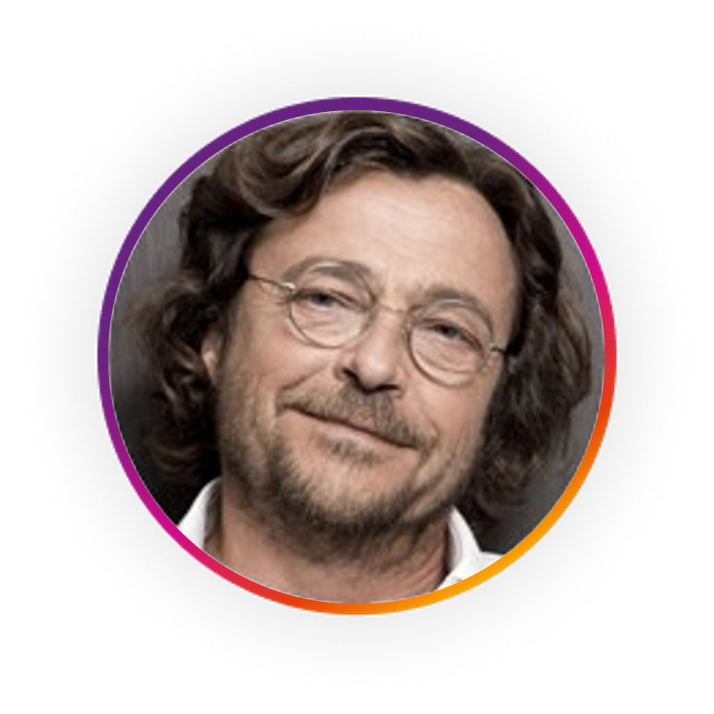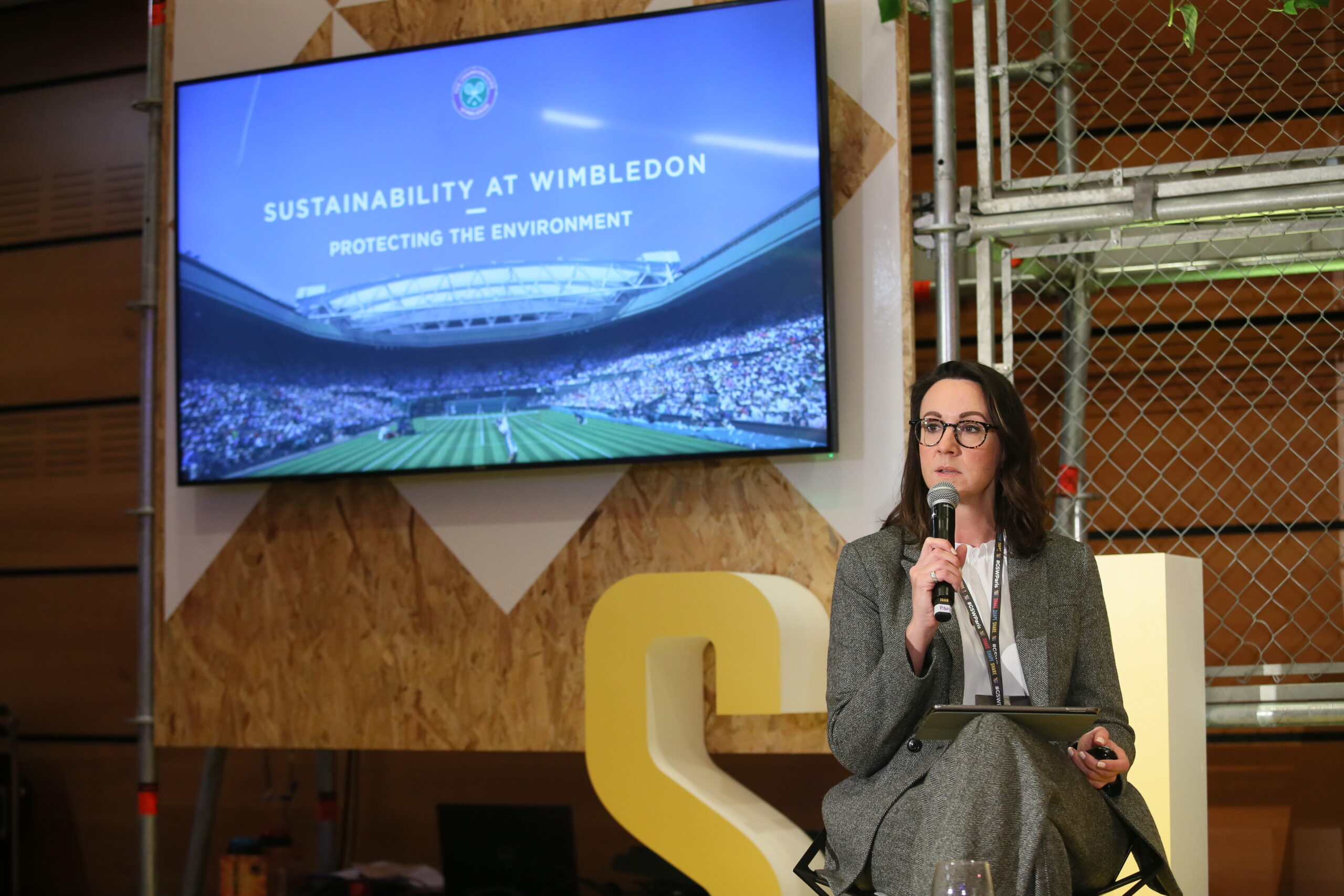 The sport industry is valued at more than $800 bilion worldwide, and is being flooded by investors who have spotted massive opportunities in key areas: Performance, Wellbeing, In-Venue Technologies, Sustainability, Fan Experience, E-Sport and more.
You want to join the industry experts and sports leaders to share your initiatives and generate business?
Get in touch with our team: [email protected]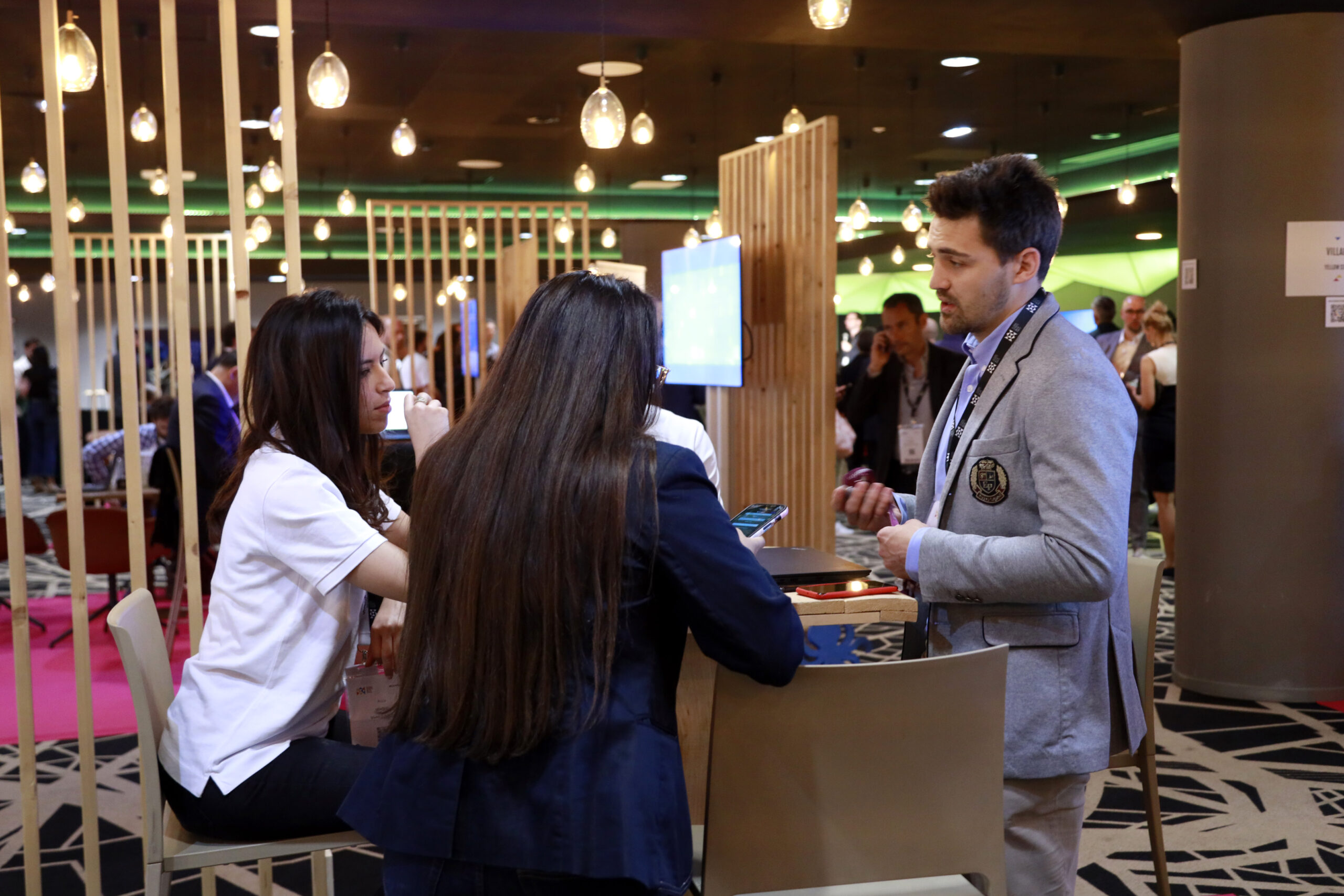 Over 70 startups will showcase their solutions at Future of Sport. They will benefit from privileged moments to meet potential partners and investors, and pitch their solutions. 
Don't miss your chance to secure your corner!
The Power of Partnership: VivaTech x Global Sports Week
In June 2023, VivaTech and Global Sports Week bring together leaders in innovation, technology and business alongside key stakeholders committed to the positive transformation of sport.  
Bringing together the best of tech every year in Paris, Vivatech is THE European Tech event, where business meets innovation. With Global Sports Week, Future of Sport will connect the biggest players in the sports industry, to shape together a more sustainable and inclusive future.
Join leaders from Paris 2024, LA28, the IOC, IPC, UEFA, NBA, RUGBY WORLD CUP 2023, FIBA, UCI,  BNP PARIBAS, LVMH, ORANGE, AXA, COCA-COLA, SORARE, ALIBABA and many more to share insights and vision on the power of Tech for Sport and Sport for Good.
You want to attend Future of Sport? To enjoy a full experience, the VivaTech ticket is giving you a 4-days access to both VivaTech & Future of Sport!
MEDIA & JOURNALISTS, YOU WANT TO JOIN FUTURE OF SPORT? ASK FOR YOUR ACCREDITATION! AN ACCREDITATION IS REQUIRED TO ENTER THE EVENT.