In 2023, Global Sports Week is partnering with Viva Technology to create Future of Sport,
a gathering dedicated to the positive transformation of sport.
WHERE SPORT MEETS TECH & INNOVATION
Future of Sport is the newest theme at VivaTech that took over Hall 2, built in partnership with Global Sports Week.
This new space showcased 75 of the biggest brands, organizations, companies and startups leading Sport Tech and positive impact innovation. 
Just months away from the Rugby World Cup and the Paris 2024 Olympic and Paralympic Games, the 150,000 visitors of VivaTech to discovered the hottest innovations, generated leads and shaped the Future of Sport!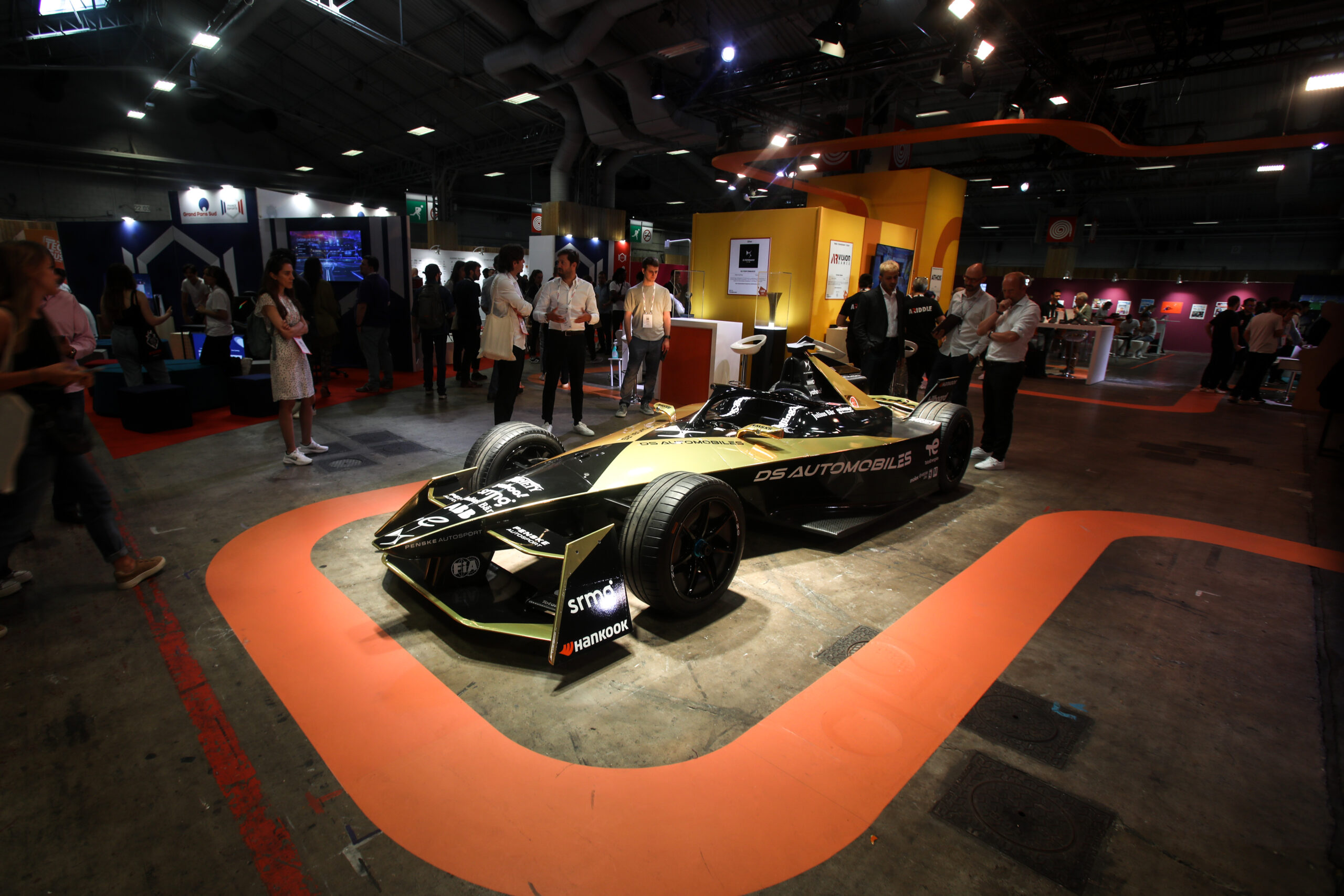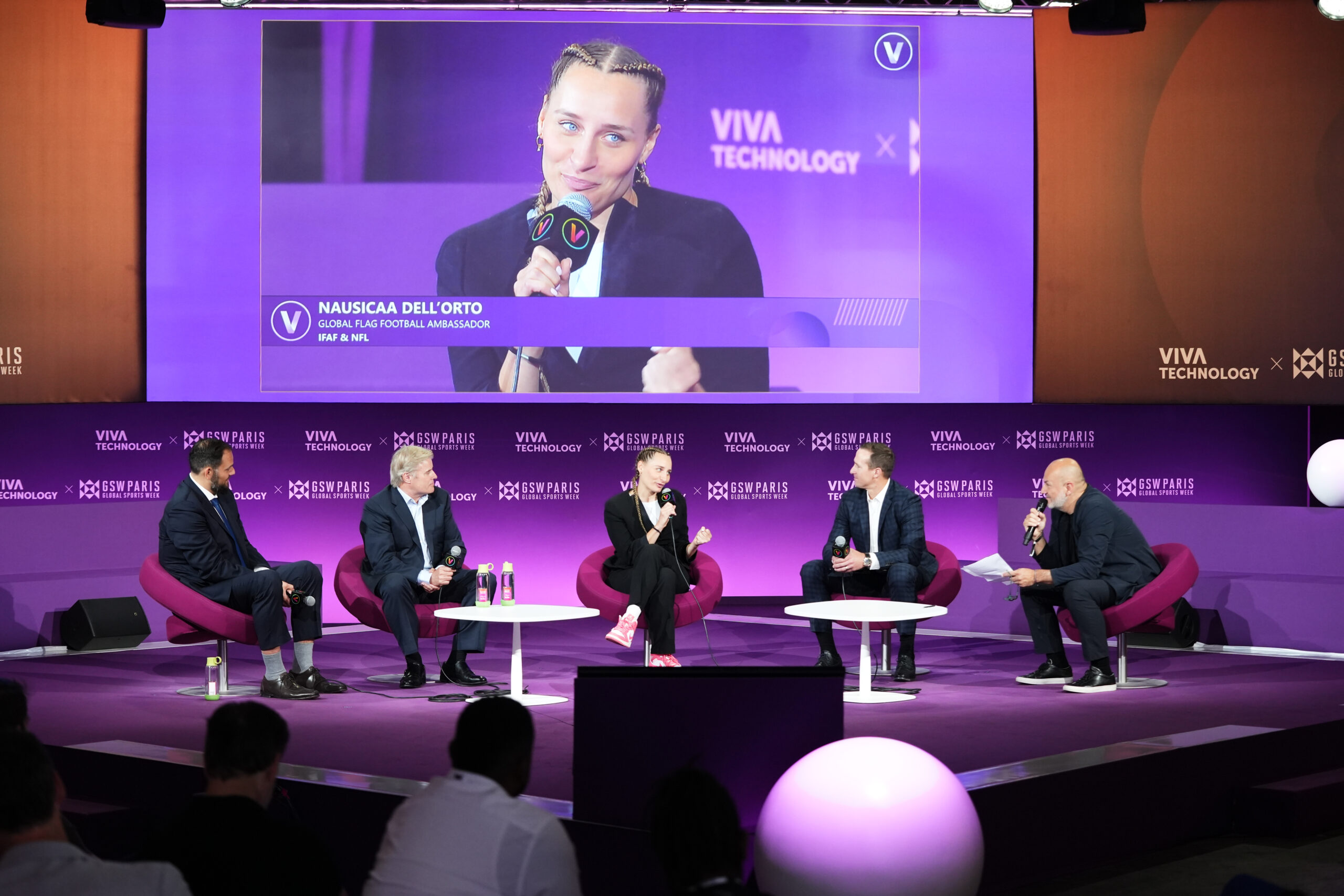 4 DAYS TO SHAPE THE FUTURE OF SPORT
In line with its 3 previous editions, Global Sports Week designed for Future of Sport a top-notch conference program, covering major challenges facing sport today.
Over 80 conference sessions, debates and group workshops with +200 internationally renowned speakers and experts, as well as exclusive demonstrations of the best solutions and innovations in Sport Tech.
TECH FOR SPORT, SPORT FOR GOOD
POWERING SPORT'S GLOBAL POSITIVE IMPACT
#PERFORMANCE & ENGAGEMENT
#SPORTS SOCIAL IMPACT
#GROWTH WITH PURPOSE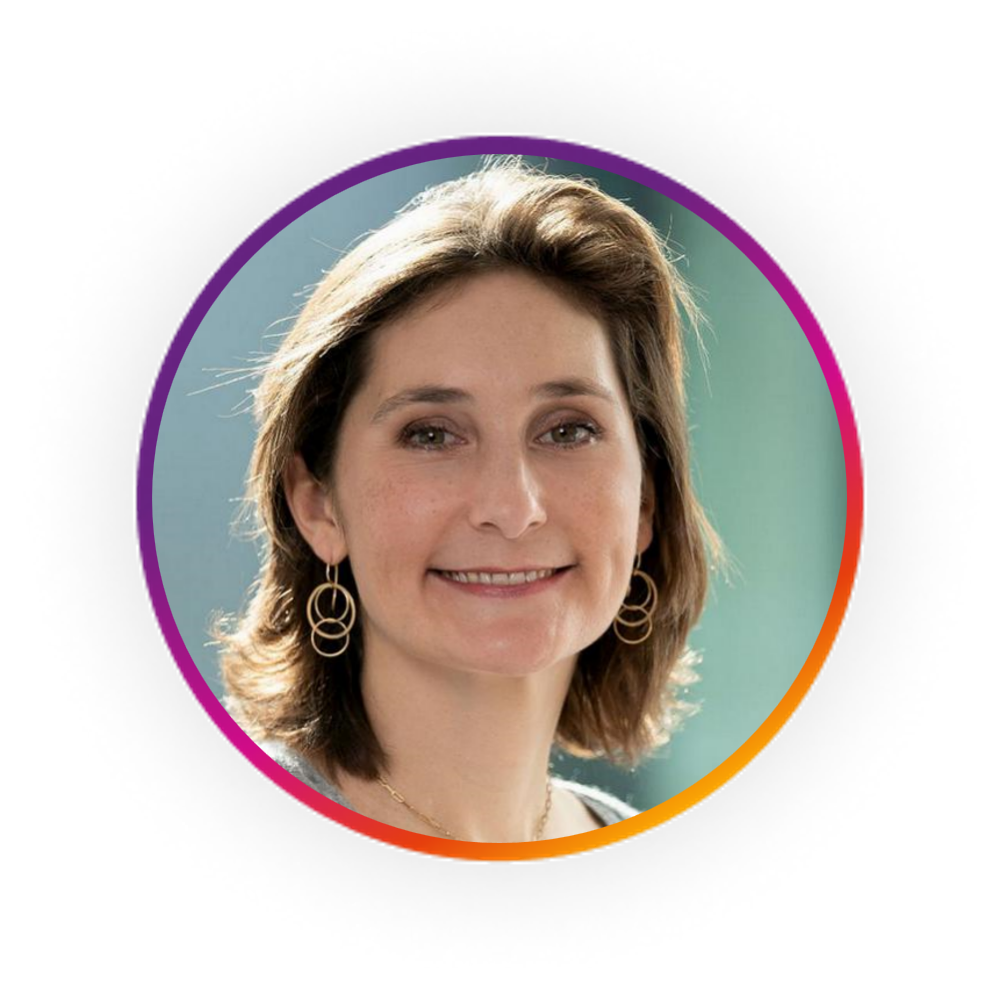 Amélie
OUDÉA-CASTÉRA
Minister of Sport, Olympic and Paralympic Games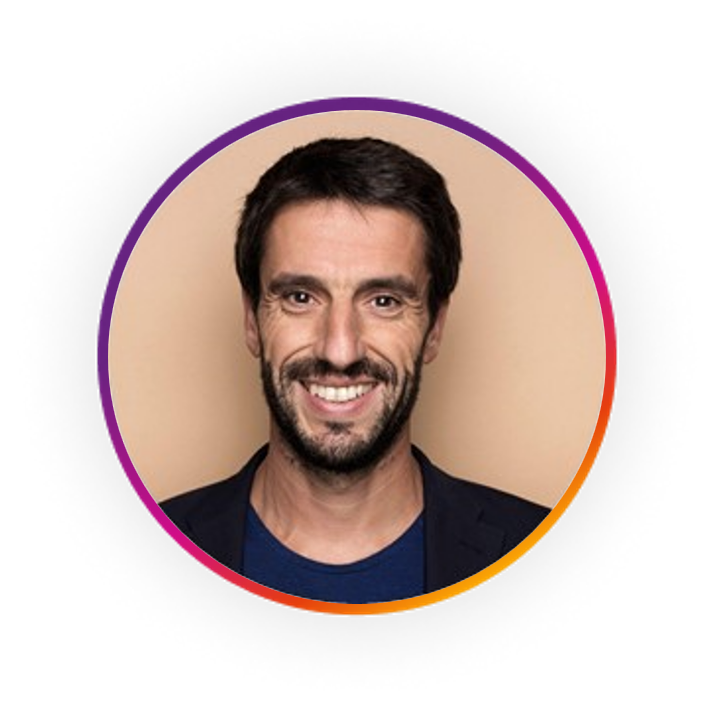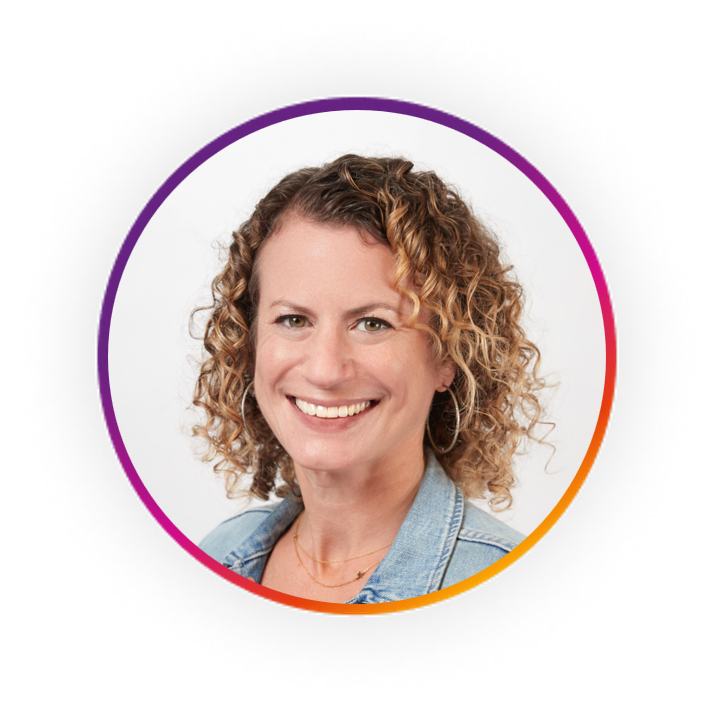 Michelle
Schwartz
Chief External Affairs Officer, LA28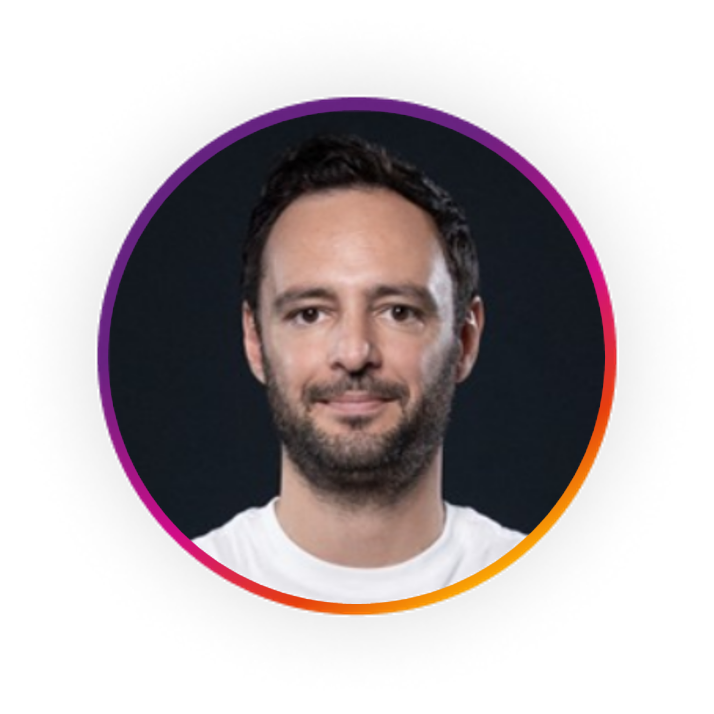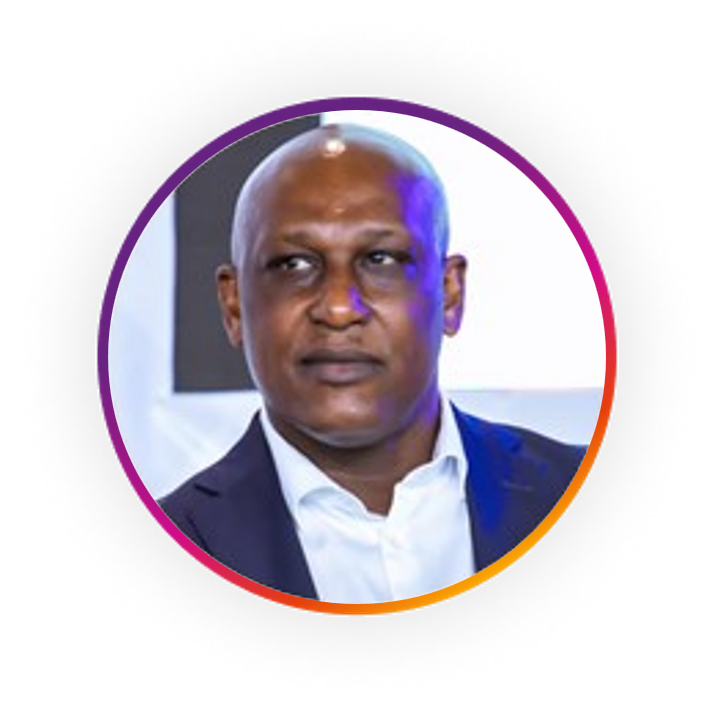 Ibrahima
Wade
General Coordinator, Dakar 2026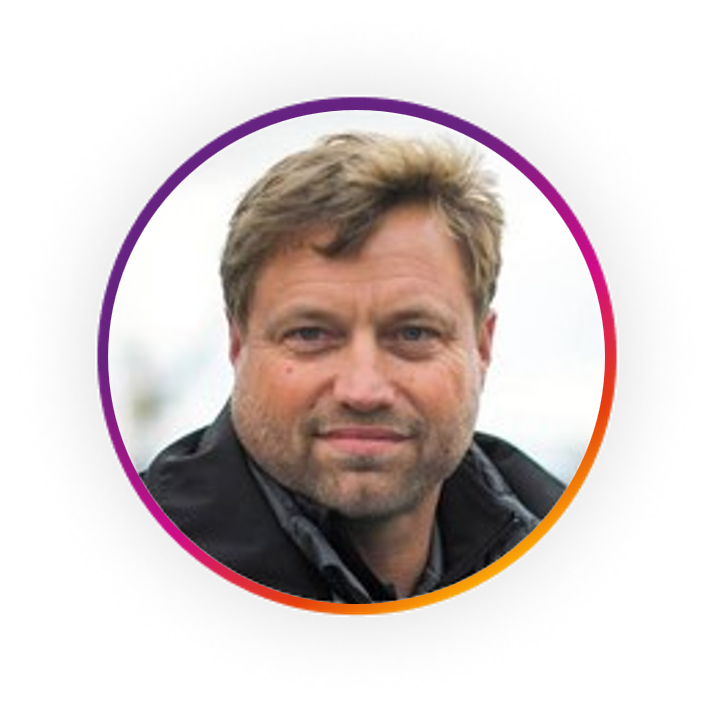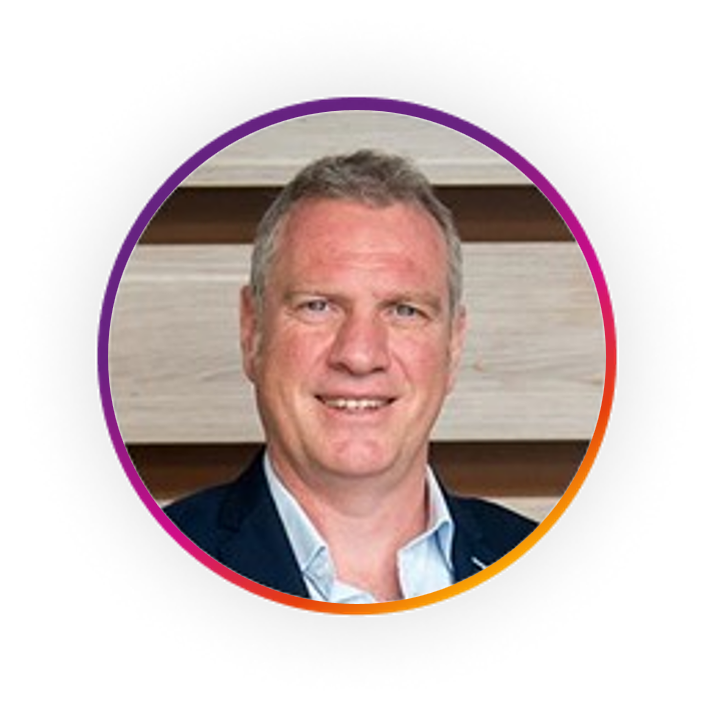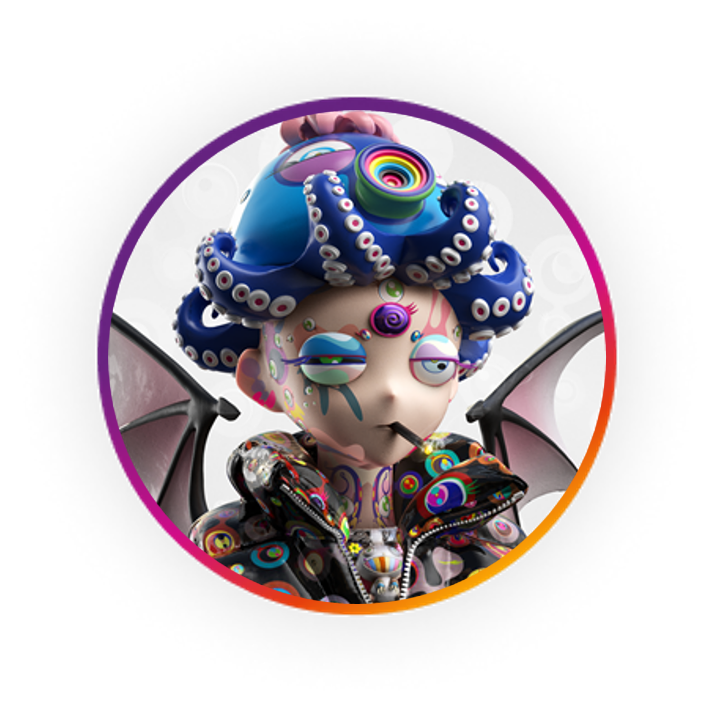 Benoît
Pagotto
Co-Founder, RTKFT | Senior Director Brand & Partnerships, Nike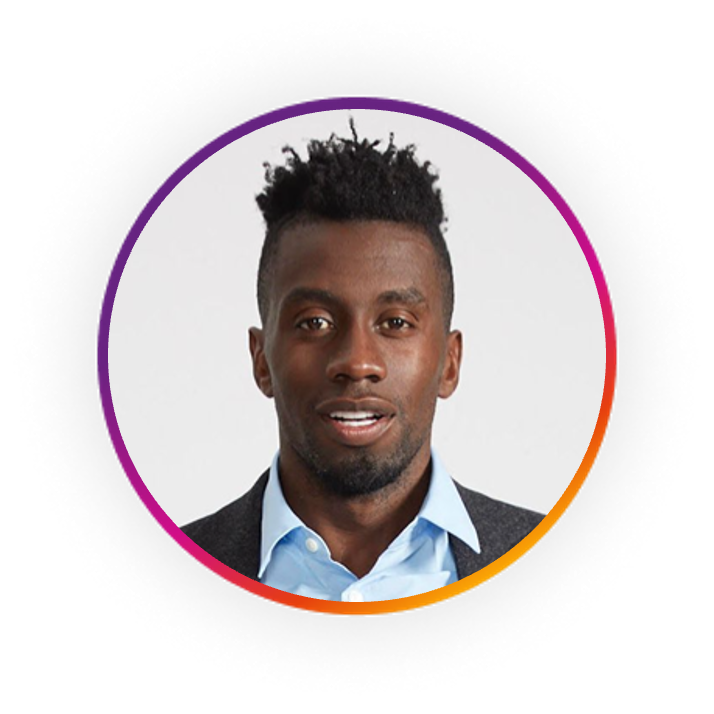 Blaise
Matuidi
General Partner and Co-founder, Origins Fund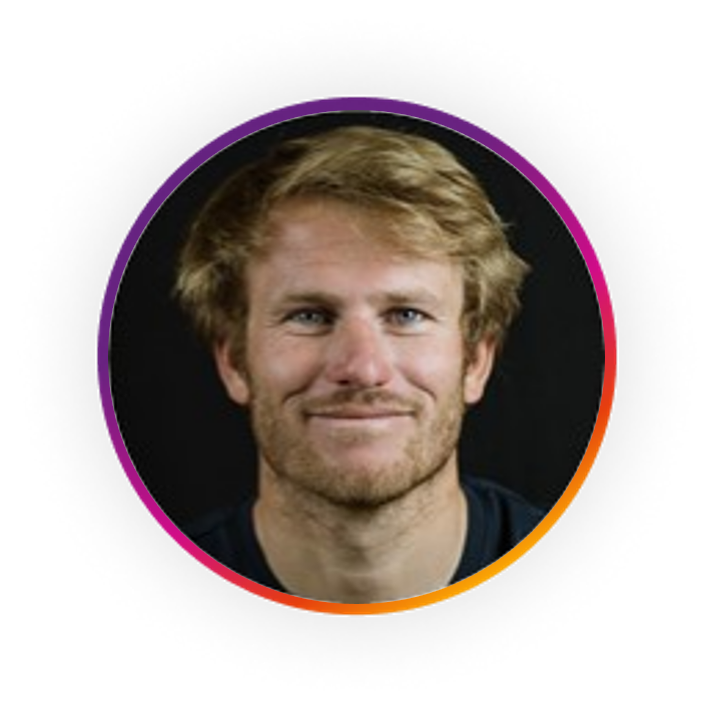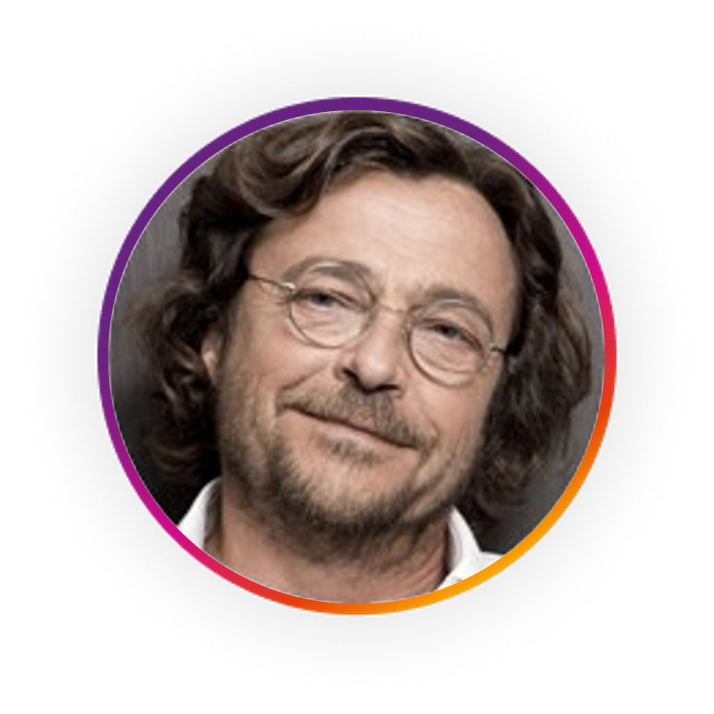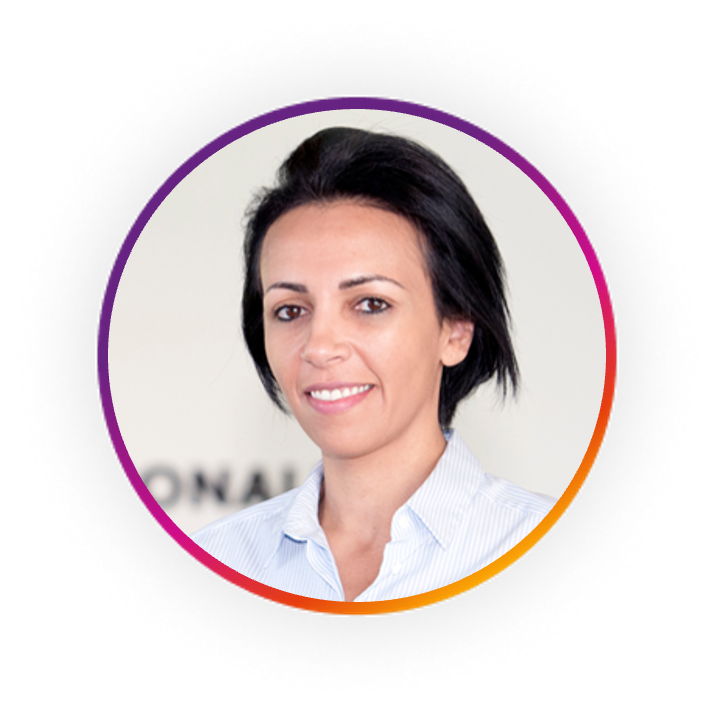 Amina
Lanaya
General Director, Union Cycliste Internationale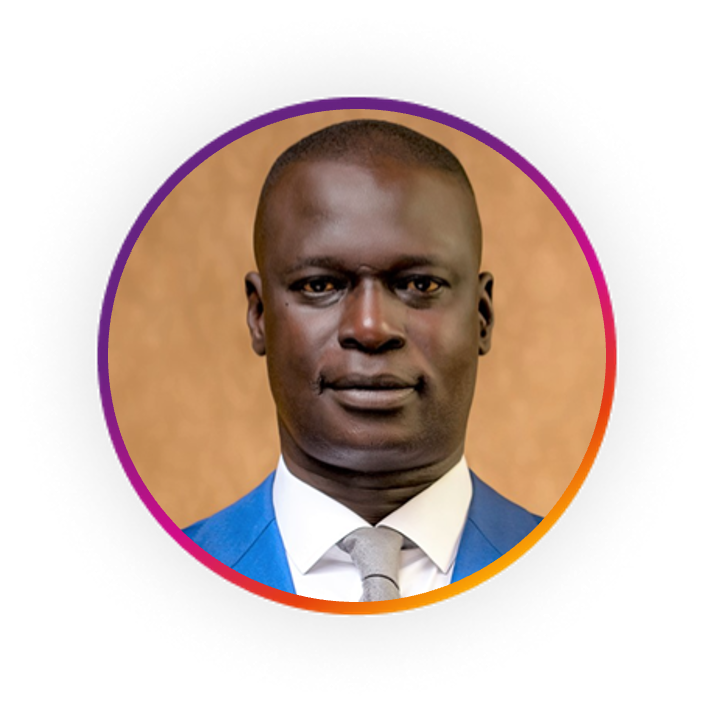 Amadou
Gallo Fall
President, Basketball Africa League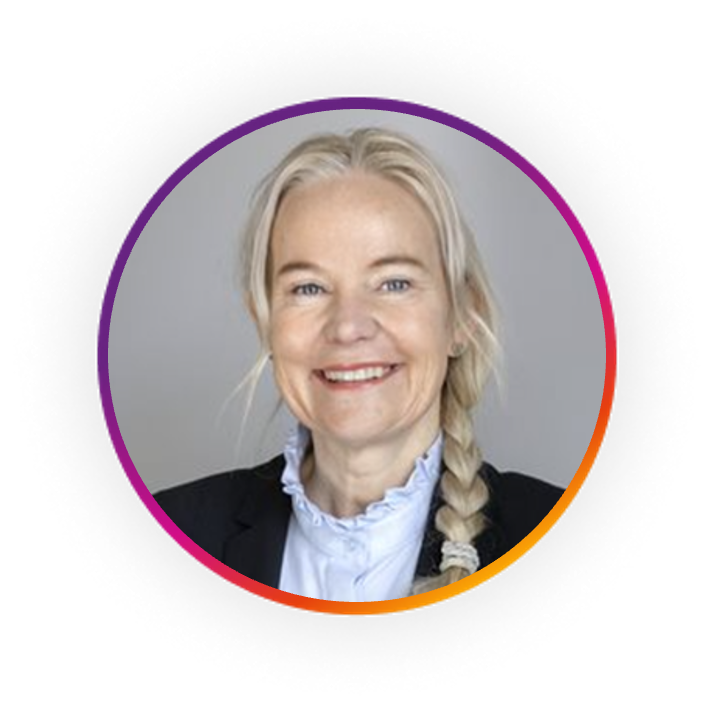 Petra
SÖRLING
President, International Table Tennis Federation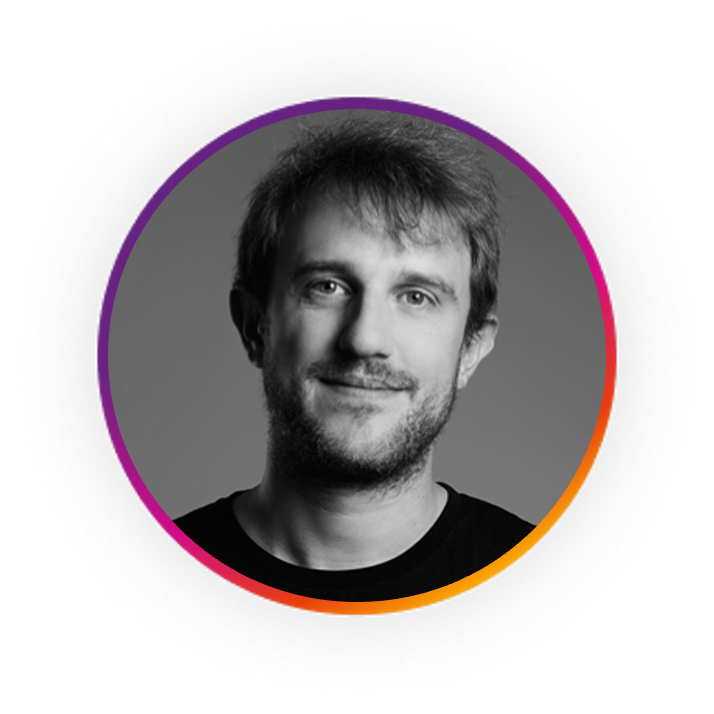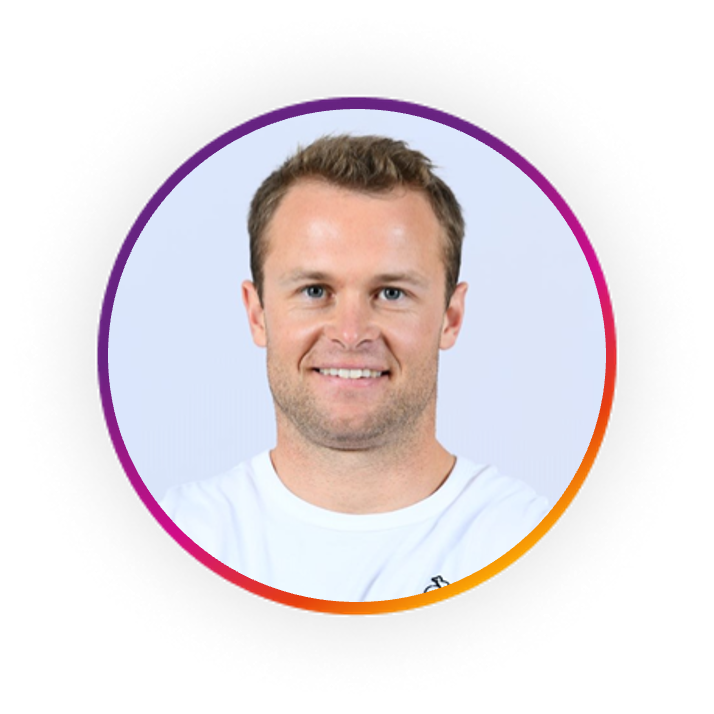 Ludivine
Munos
Head of Paralympic Games, Paris 2024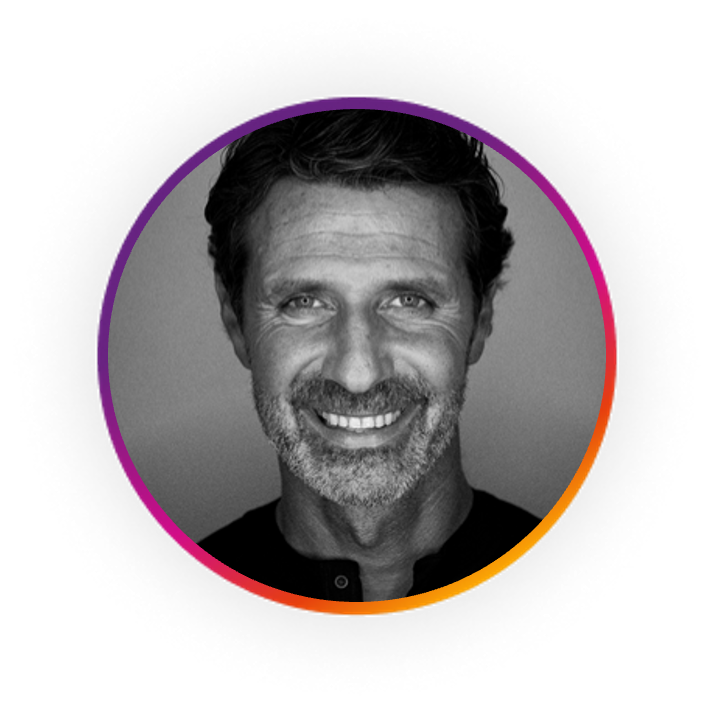 Patrick
Mouratoglou
Chairman, Tennis Coach, Mouratoglou Tennis Group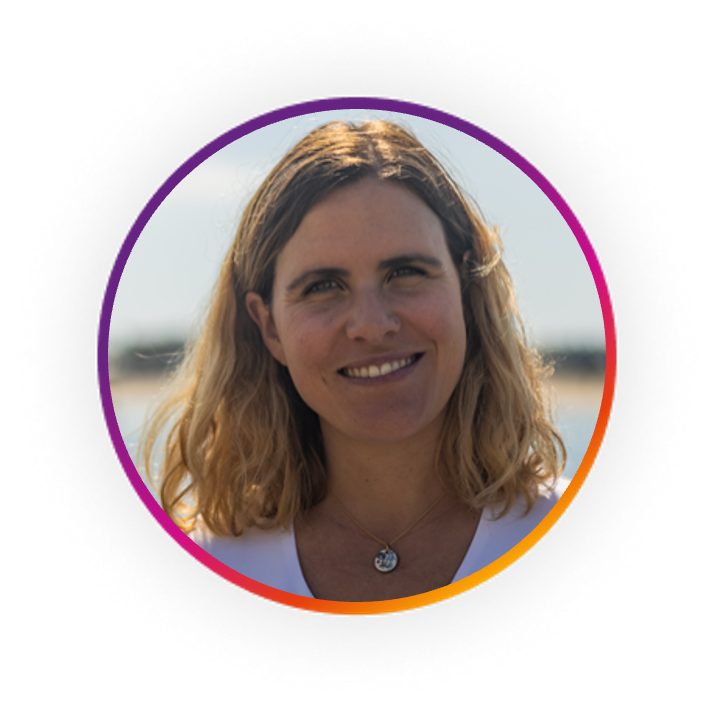 Clarisse
Crémer
Skipper, L'Occitane en Provence Sailing Team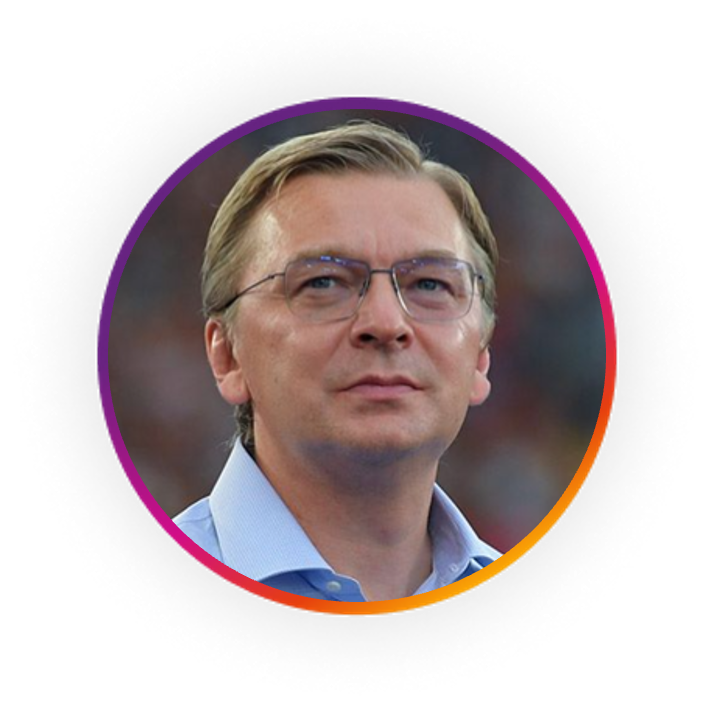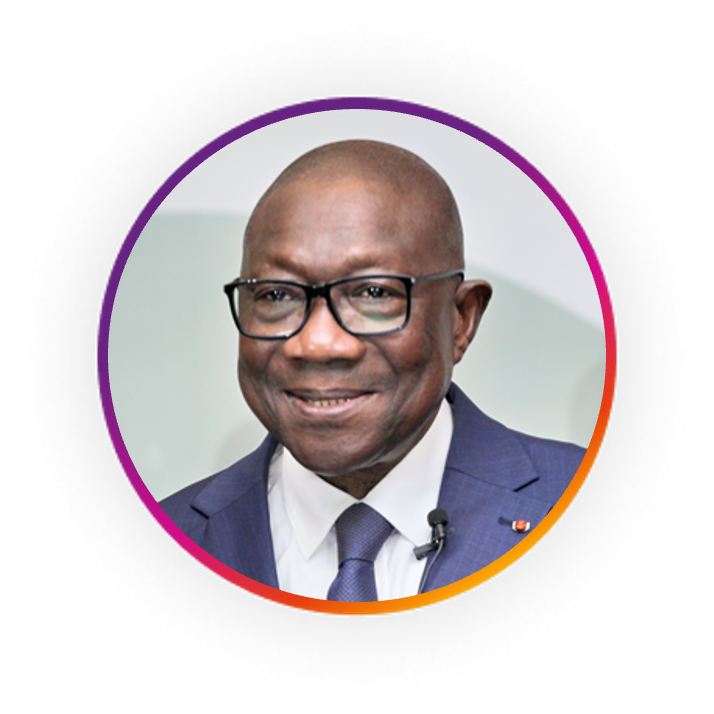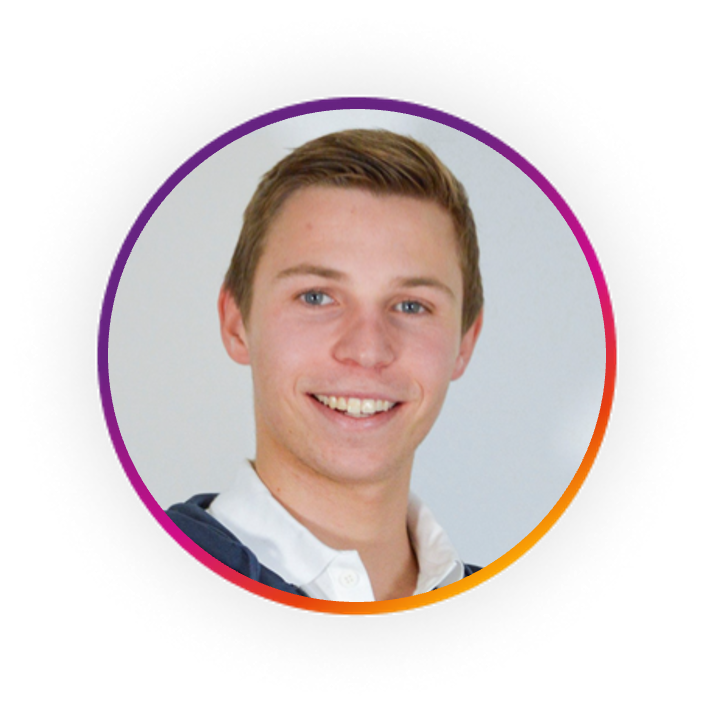 Arthur
Bauchet
Athlete, Para alpine skiing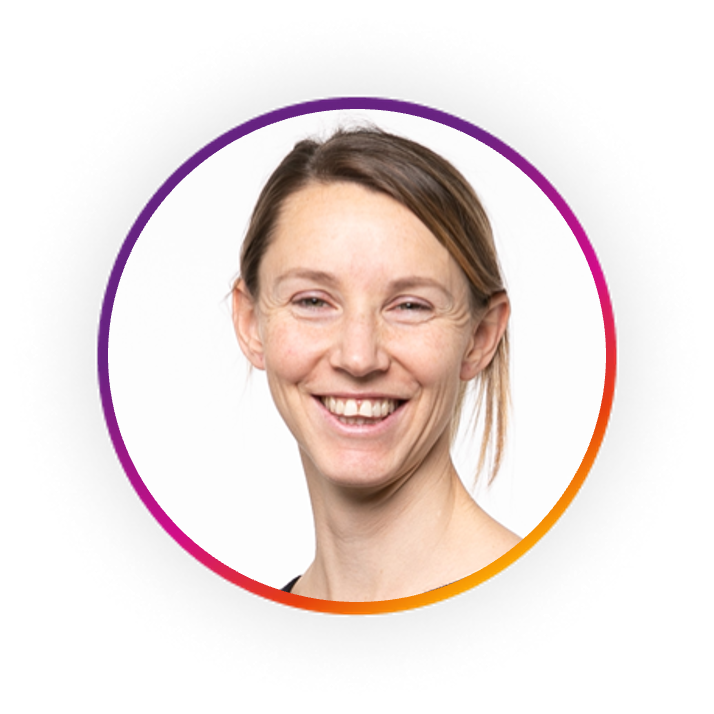 Marie-Amélie
Le Fur
President, French Paralympic and Sports Committee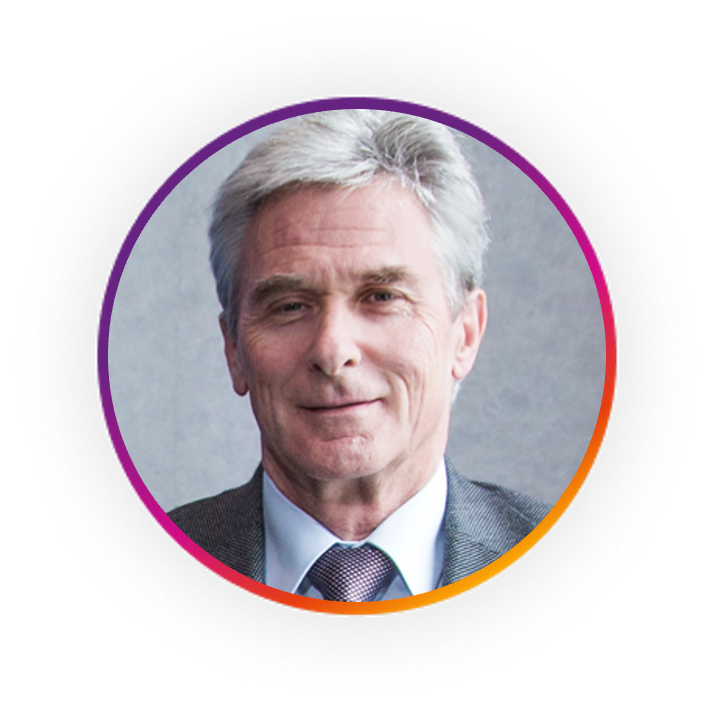 Markus
Studer
Senior Director, FIBA – International Basketball Federation